It starts with love
and great stationery.
Two Little Words Design Studio, or TLW, for short is an independent design studio based in sunny Northern Ireland.
OK it's not that sunny, but a girl can dream!
We specialise in creating luxury wedding stationery for design conscious couples looking for stationery that exudes timeless elegance, with a contemporary edge! 
Focusing on quality of materials, speciality print methods and over a decade of design experience, it is my aim to bring your vision to life. Together we can create the perfect wedding stationery to set the tone for your special day!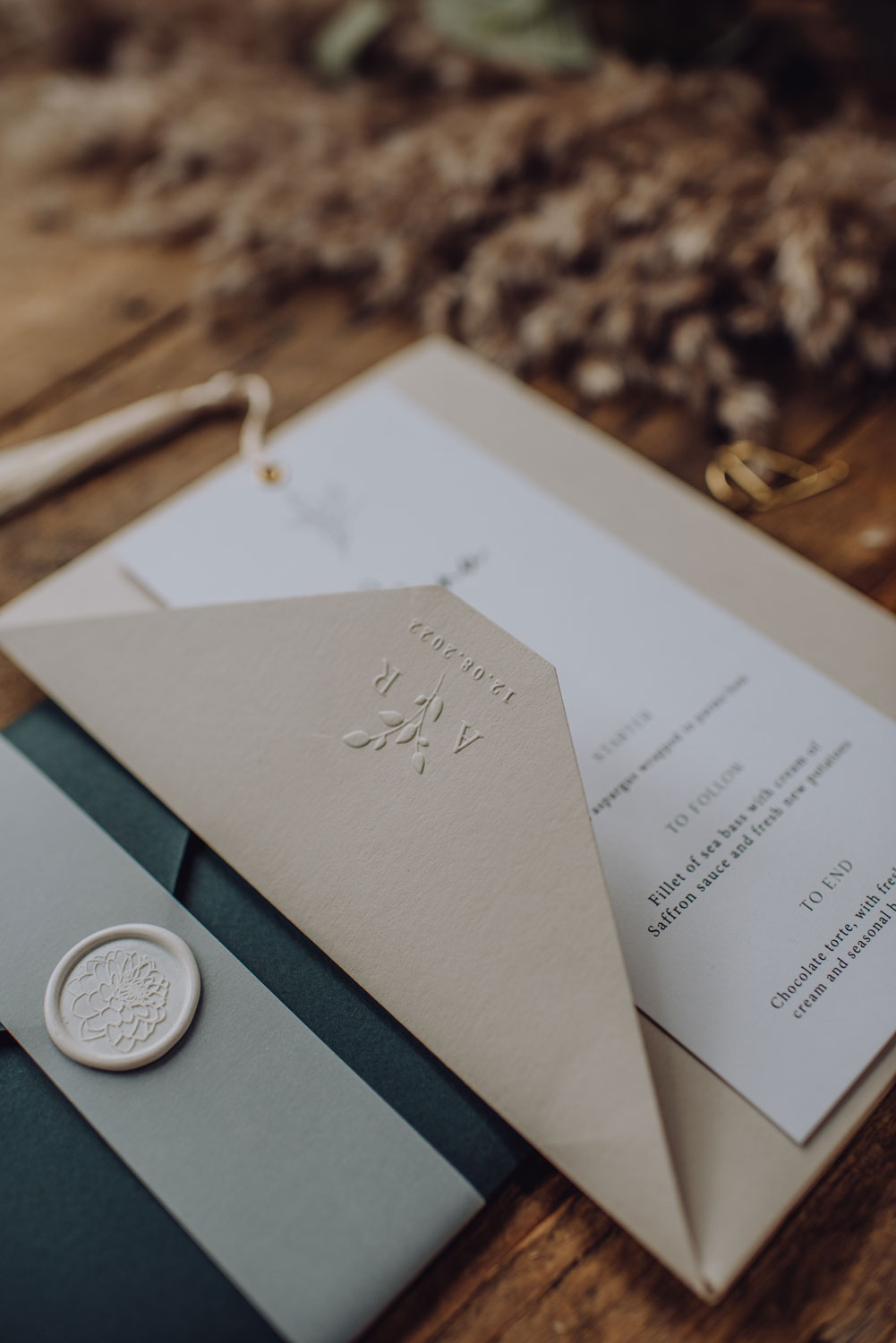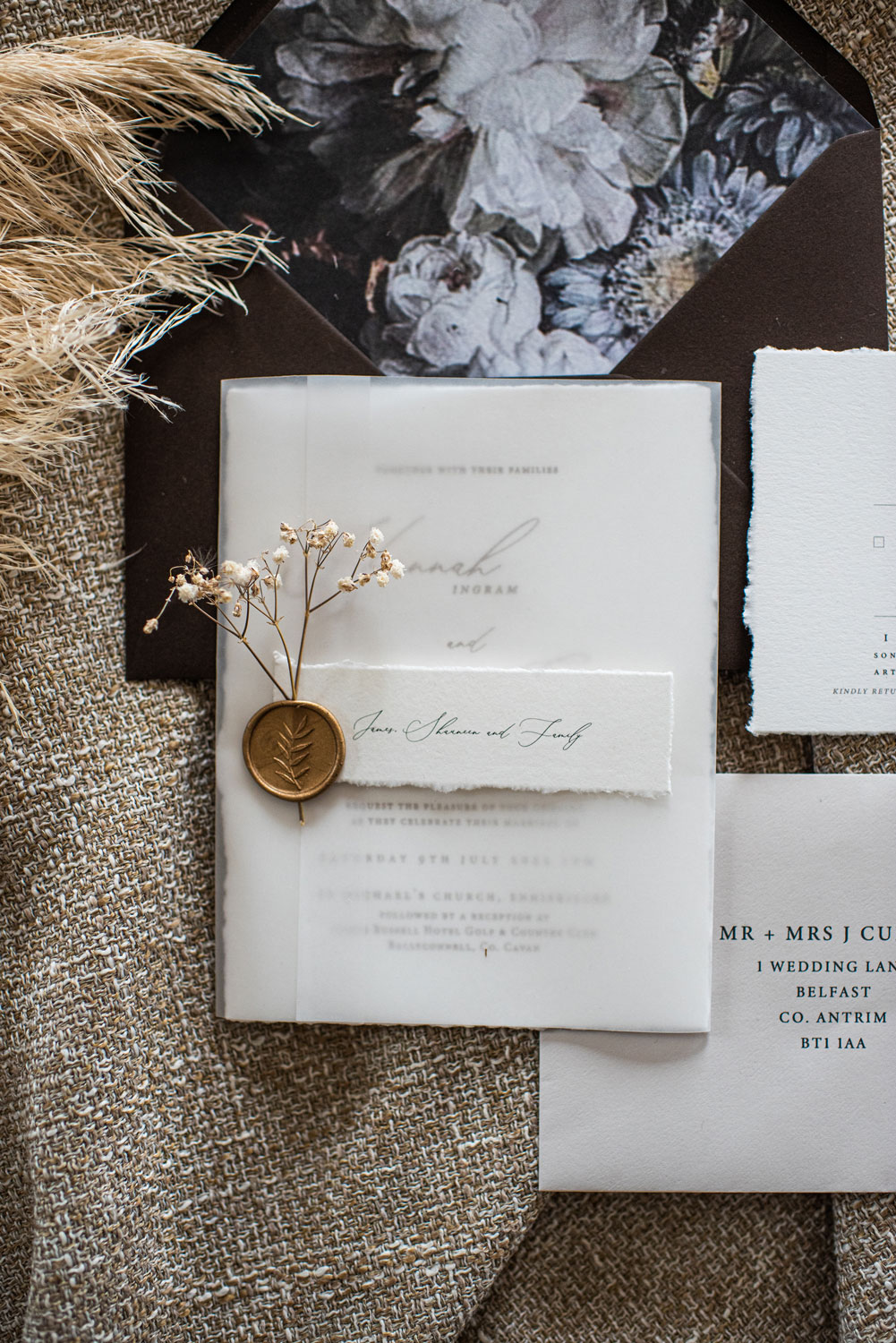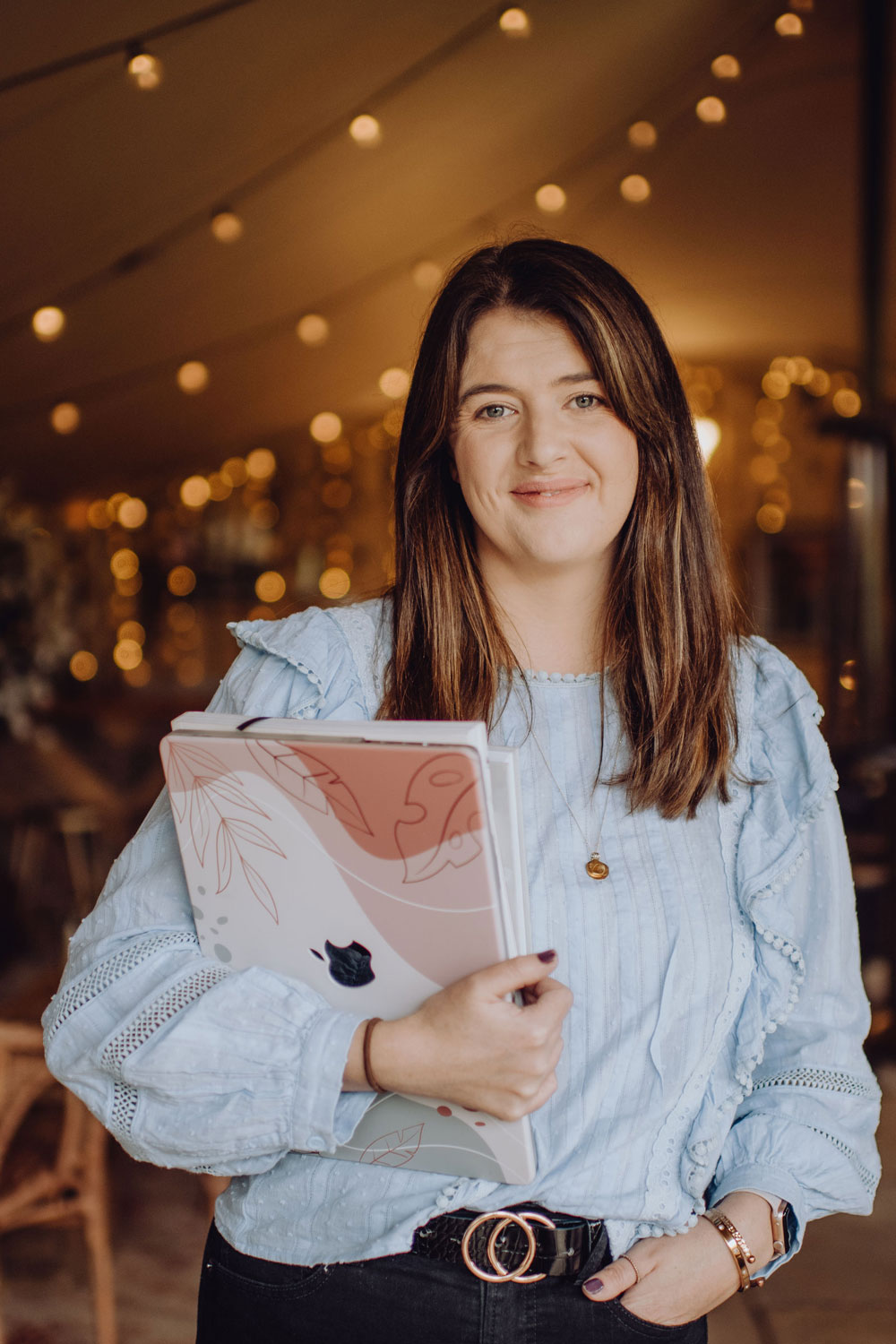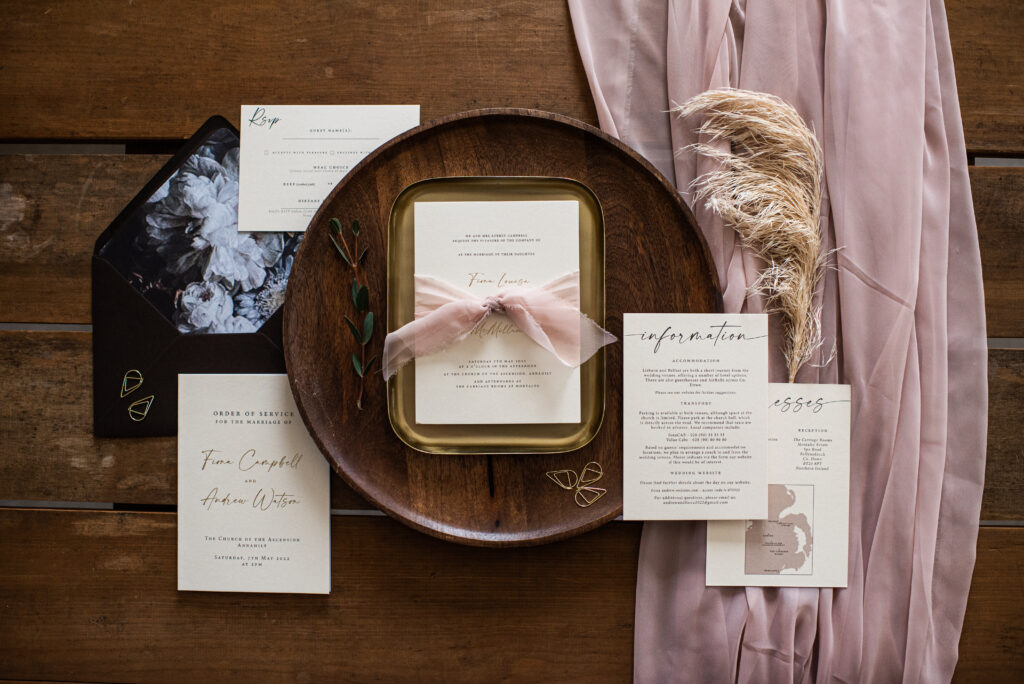 Hello again, It has been a while since I have written a blog post here hasn't it? I have to be honest blogging it is one thing that I have struggled with over the years. It is often one of the first things to go when things get a little hectic, hello wedding...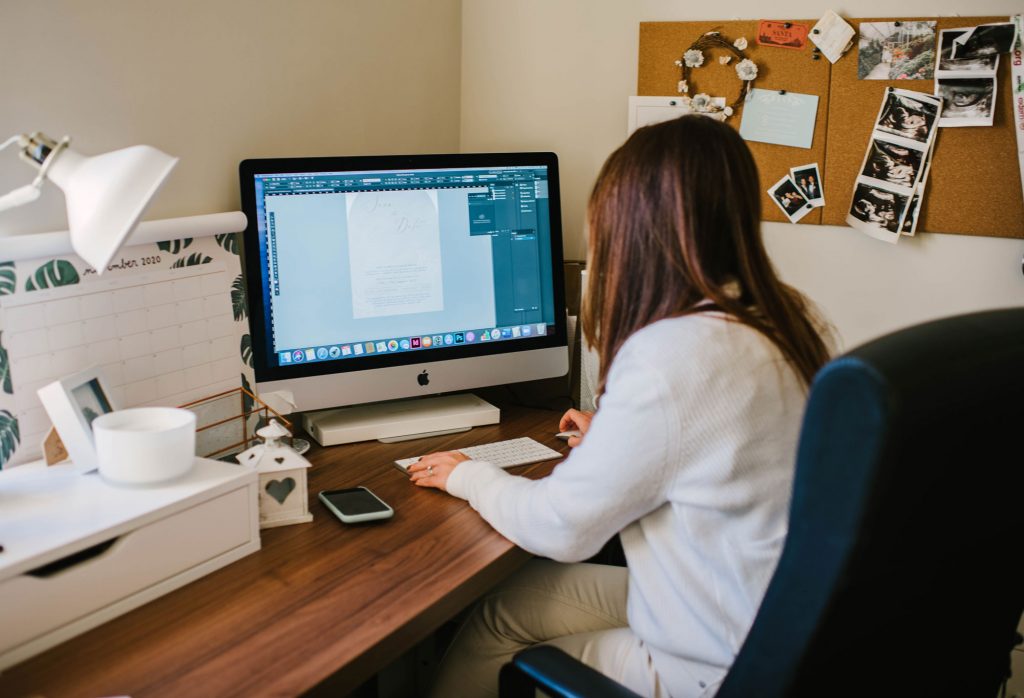 Well, it is finally here!! Two Little Words Design Studio officially has a shiny new home online, and I am so excited to share this stage of my journey with all of you! If you haven't already had a peak around you'll want to do that ASAP, just as soon as you finish...