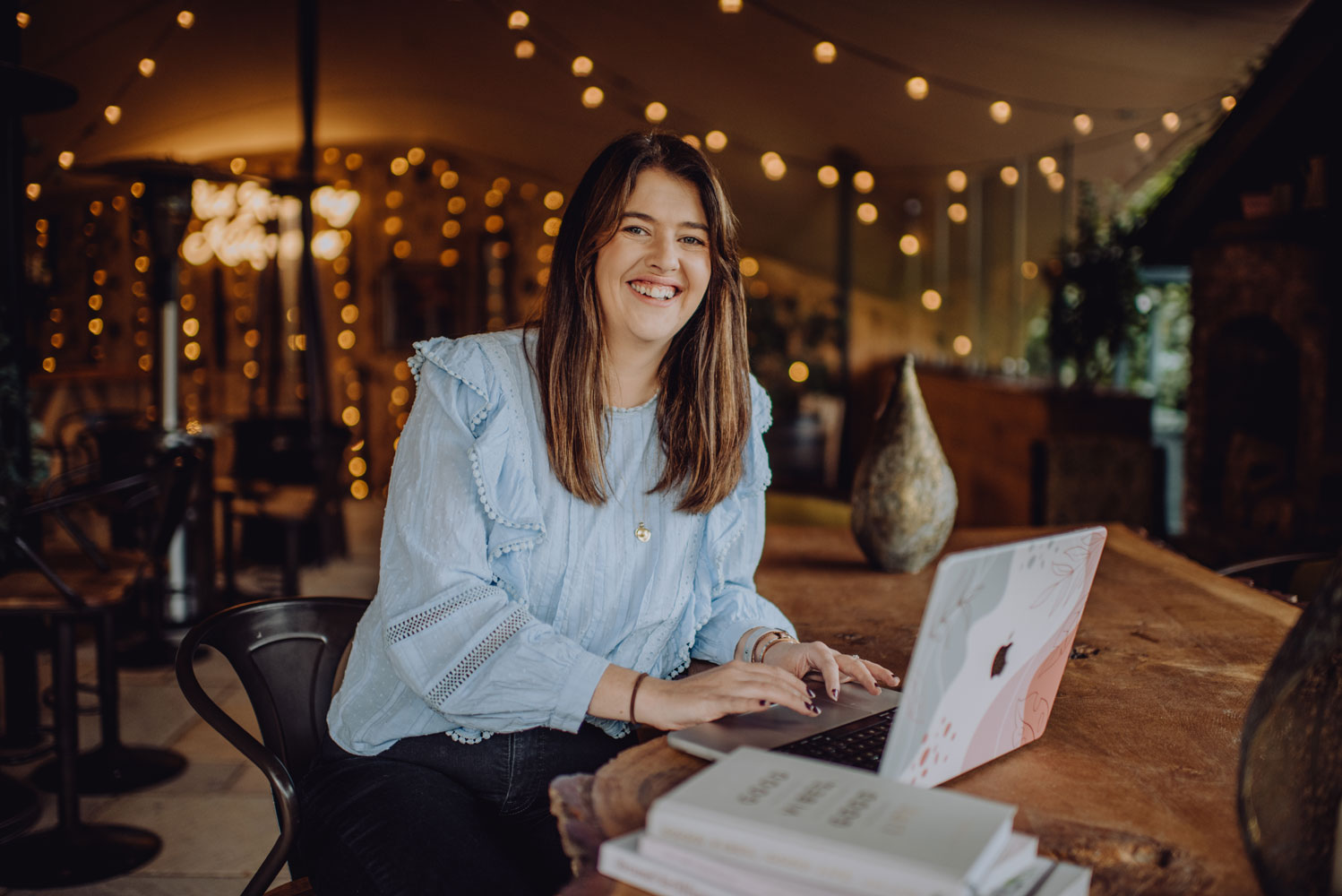 By now I'm guessing you've had a good look around and are ready to progress to the next, EXCITING, step of ordering your wedding stationery? 
Depending on whether you are looking to order from one of our Collection Suites or go fully bespoke, your next steps might be a little different. You can use the links at the bottom of this page to navigate to your stationery of choice!
Maybe you have a question before you decide? No problem, just fill out the form below and I will get back to you as soon as possible.
*Please note that I aim to reply to all your enquiries as soon as I can. I check and respond to enquiries daily during my business hours, which are 9:30- 4:30 Monday, Tuesday, Thursday and Friday (Excluding holidays) If by chance I haven't been in touch within 2 working days please feel free to pop me another message!