Hello, I am Laura, the owner and designer of TLW design studio!
I am a self-confessed coffee addict, perfectionist and over all lover of paper goods! I am a total homebird, so I feel very lucky to work from home, and share everyday life with my husband Mark and two boys Matthew and Connor. My studio is my sanctuary – except when the boys get into my art supplies! (Think Monica from friends and the ribbon drawer, except with felt tips and paint!)
It is not only my passion to create beautiful, elegant stationery but to build a great relationship throughout your wedding planning journey and beyond.
 It is my promise to treat every client like a family member or life-long friend, ensuring you have a stress free, professional, and friendly experience when it comes to planning your wedding stationery. 
Officially established in 2017, I have scoured our beautiful shores for the best suppliers our little island has to offer and can confidently say that your wedding stationery will be designed, printed, assembled and packaged with love, care and thee highest attention to detail possible. Whether you're looking for a simple yet effective stationery solution or a fully bespoke process tailored to your every design need, we have you covered.
Our range of studio collections are the perfect starting point for any design conscious couple! But if you are looking for personalised and completely unique stationery, our fully bespoke service could be just what you're looking for!
With over a decade of design experience, you can trust me to guide you through every stage with as much, or as little, support as you need!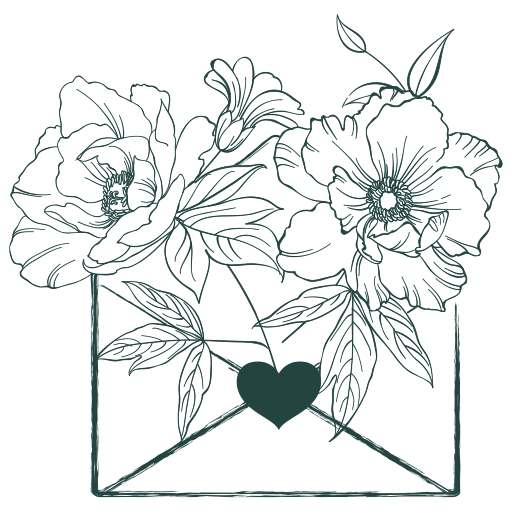 I am a total coffee addict, and a bit of a snob! Lockdown got me so used to freshly ground coffee that instant just doesn't do it for me anymore!
I'm always early… for everything! I often am at least 15mins early for appointments because I am just terrified of being late!
I love stationery but I can't keep a diary! Quite the contradiction isn't it, I just don't have the ability to keep a diary. I get the fear I will mess it up, so I have A LOT of un-used paper diaries (The fear of using them doesn't stop me buying them though)