We have carefully created each one of our studio collection suites to be perfect as they are, however, we know that your wedding is as unique and personal as you are! We want you to be able to add your own personal touch to our collections and make them your own. This guide has been created to help you through the various customisation options and extra finishing touches available.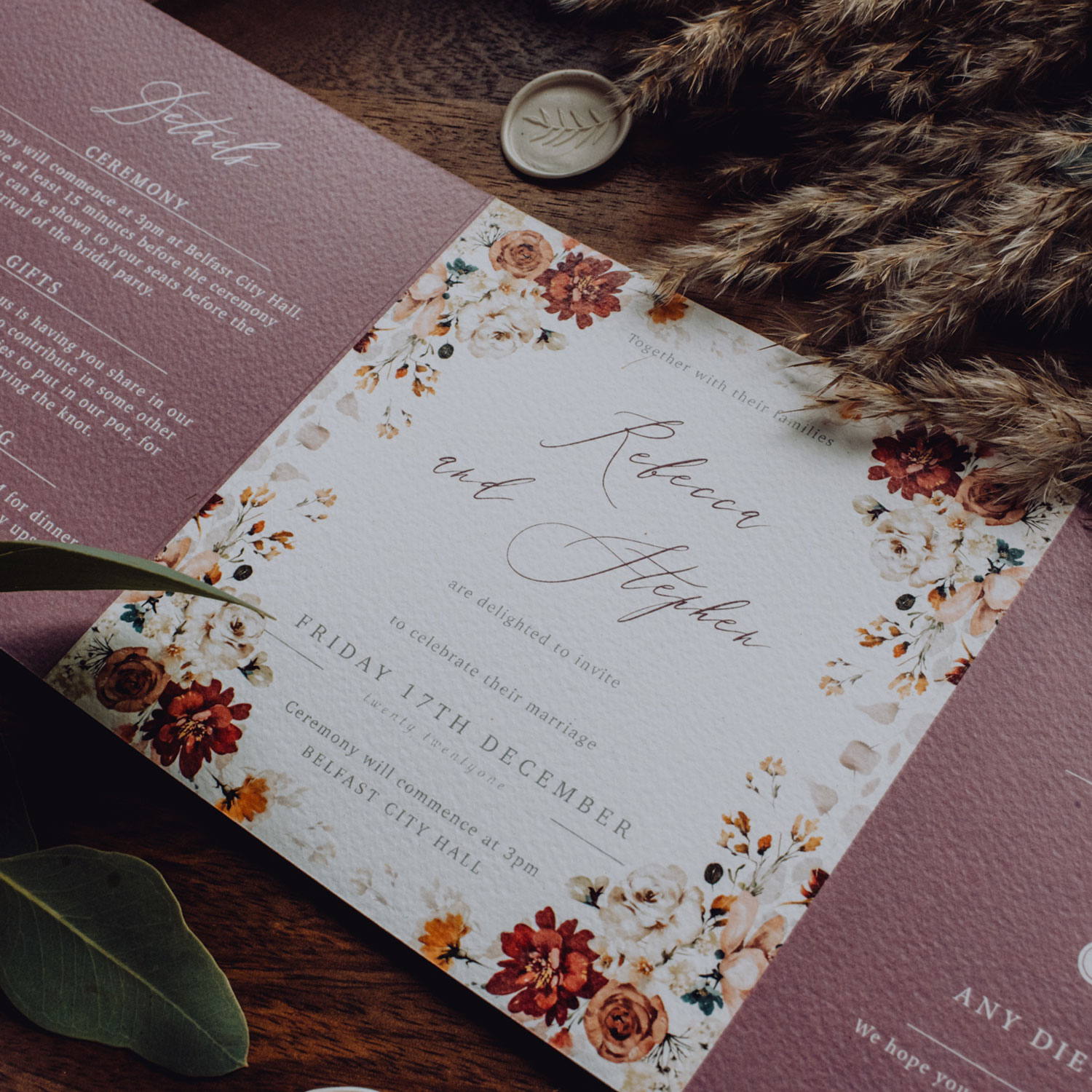 Digital printing is the standard print method available for all suites. This is where your design and text will be printed directly onto your card stock using a commercial grade printer for perfect quality every time. Digital print works best on white or light-coloured card stocks with darker ink shades. White ink and metallic pigments are also available if you want to use darker coloured card stocks or for that metallic edge without the cost of hot foil printing. 
Digital printing works well for coloured designs and images such as florals and watercolours etc.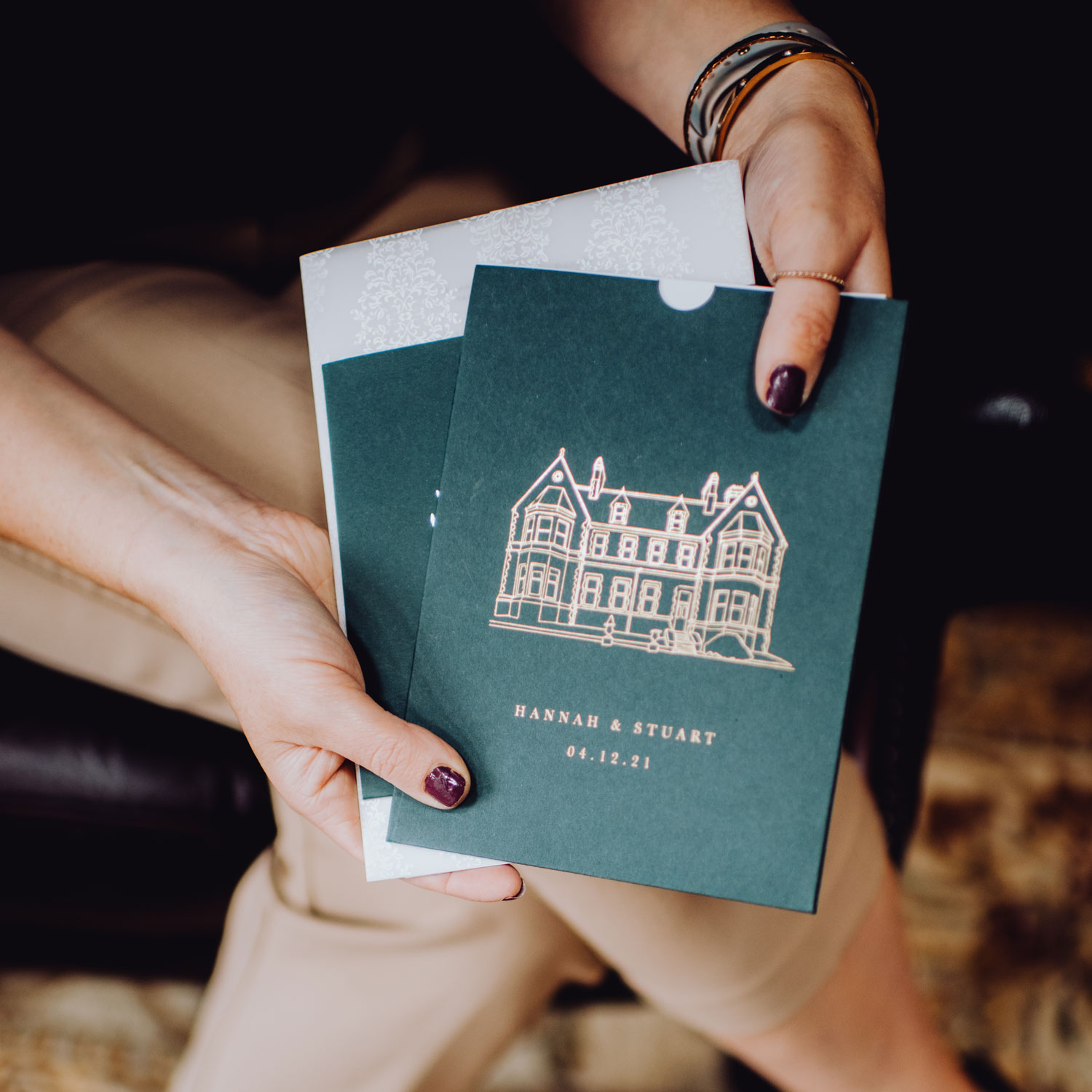 A firm favourite of ours, hot foil printing is the process by which foil is pressed into your card stock to give a tactile impression in your card for that ultra-luxe feel. Typically used with metallic foils such as gold, silver and copper however foils are available in many different colour options and can be used with pigment shades for a beautiful letterpress effect. 
Amazing on a thicker card stock or board but still effective on a standard weight card stock.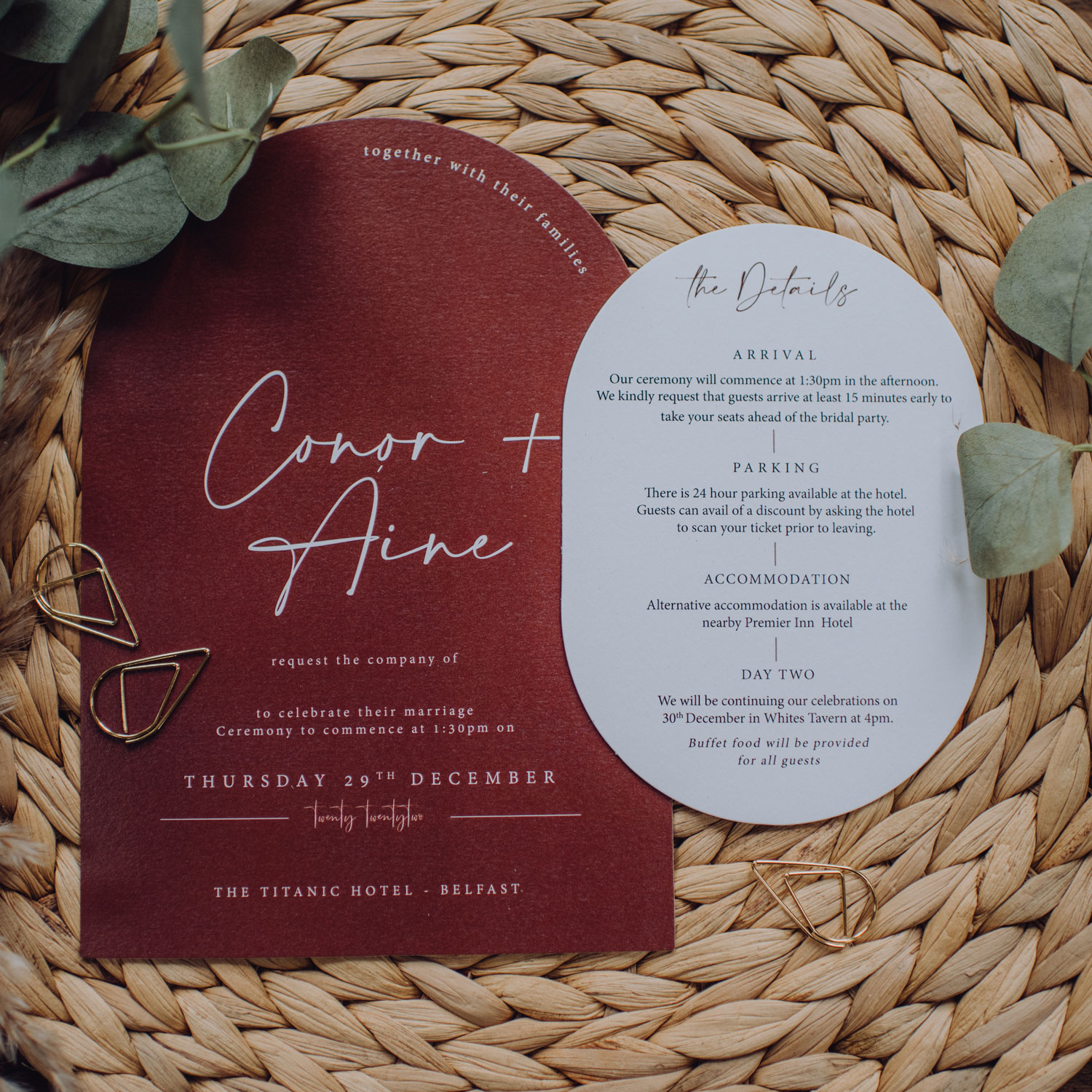 Whilst not technically a print finish, die-cutting can be combined with either of the above print finishes to adda unique edge to your stationery. This is the process of cutting your cards to a non-standard shaped such as an arch or circle. This is perfect to add a little variety and interest to your suite.
The paper colours below are our favourites, if you don't see the colour or shade you had in mind let us know in your enquiry form and we can try to match your needs. All papers are available in 350gsm or 540gsm. Textured Tintoretto Gesso card is also available in white.
Please note that if you intend to choose any of the dark colour stocks, you will need to print in either white ink or foil to ensure your text is legible. Colour printing works best on lighter card stocks.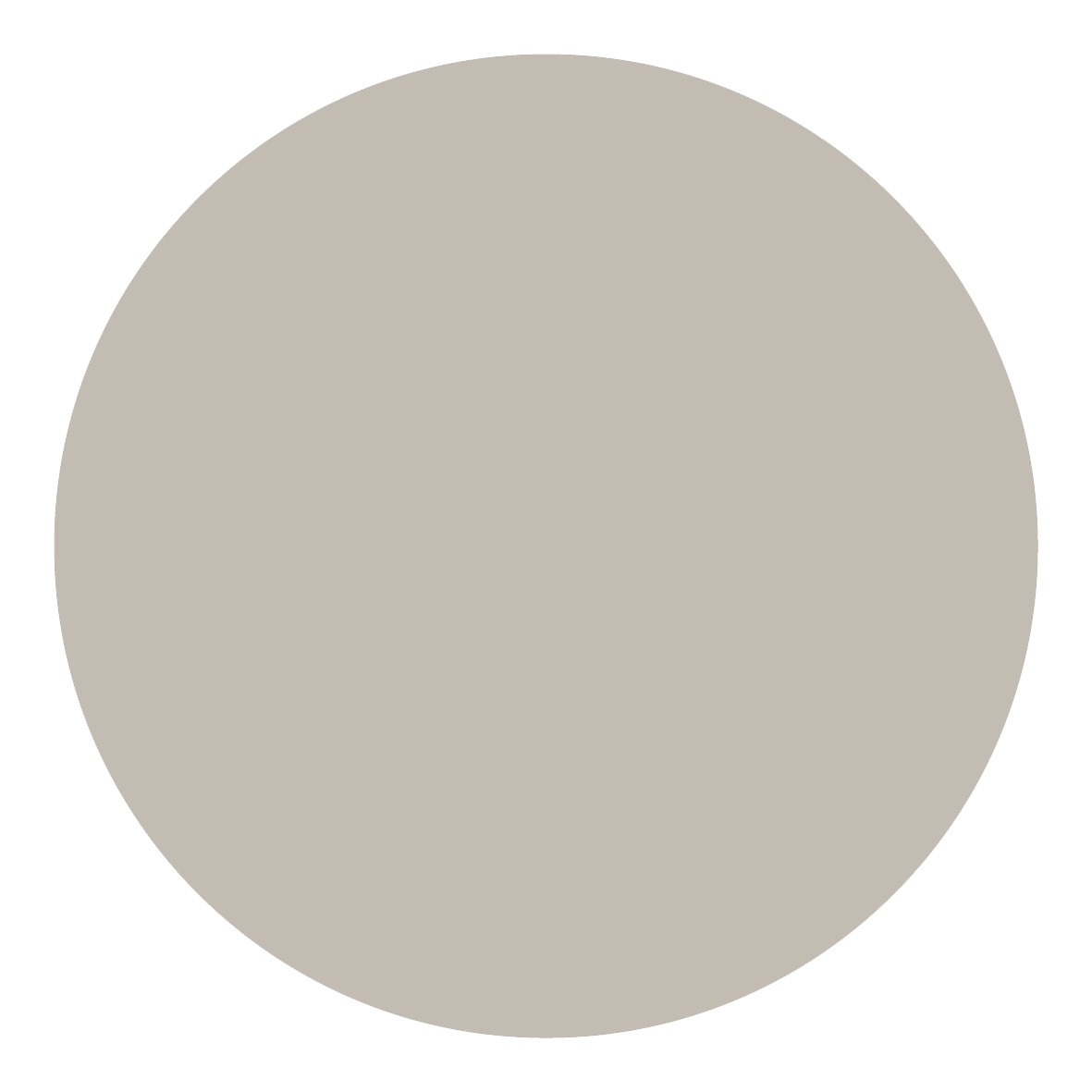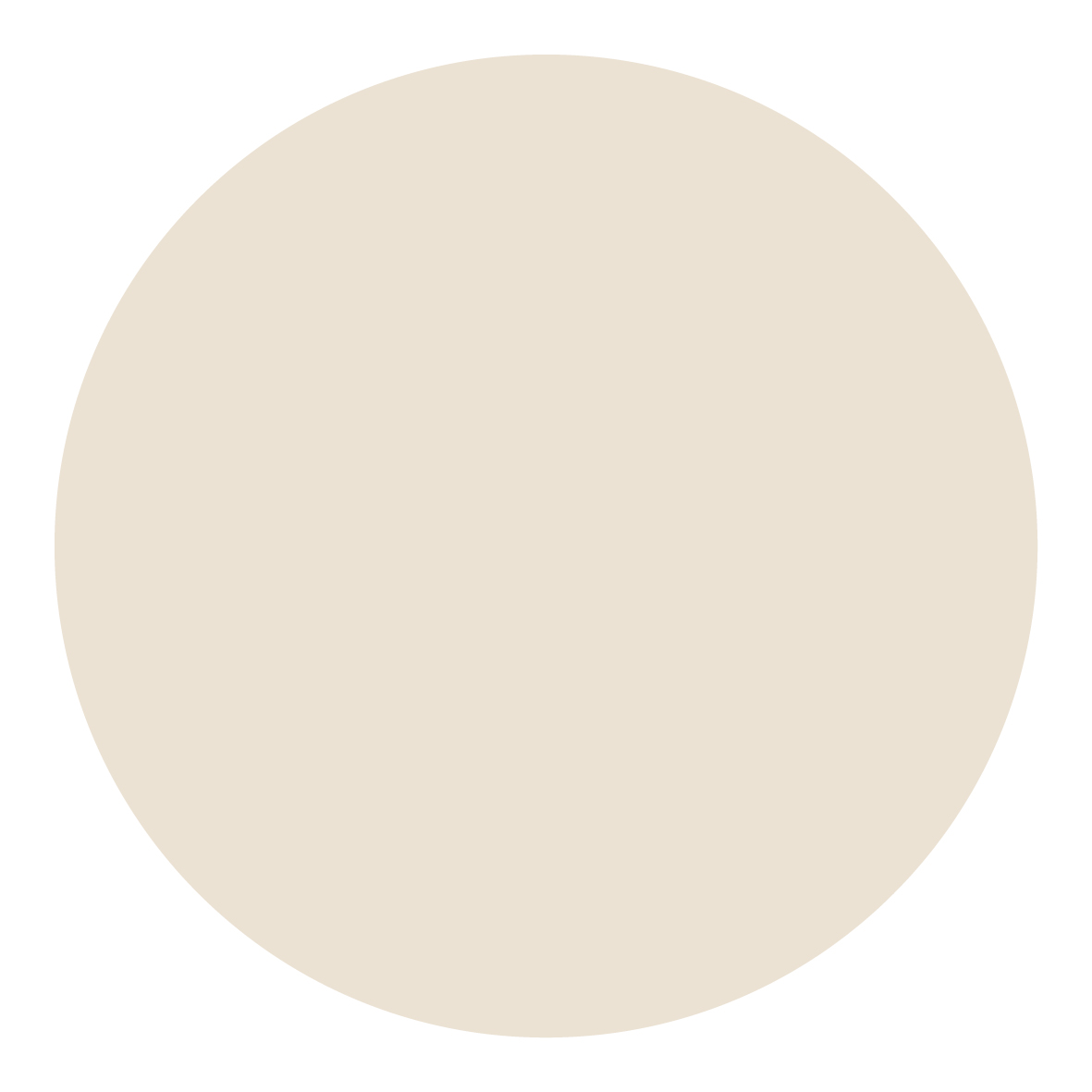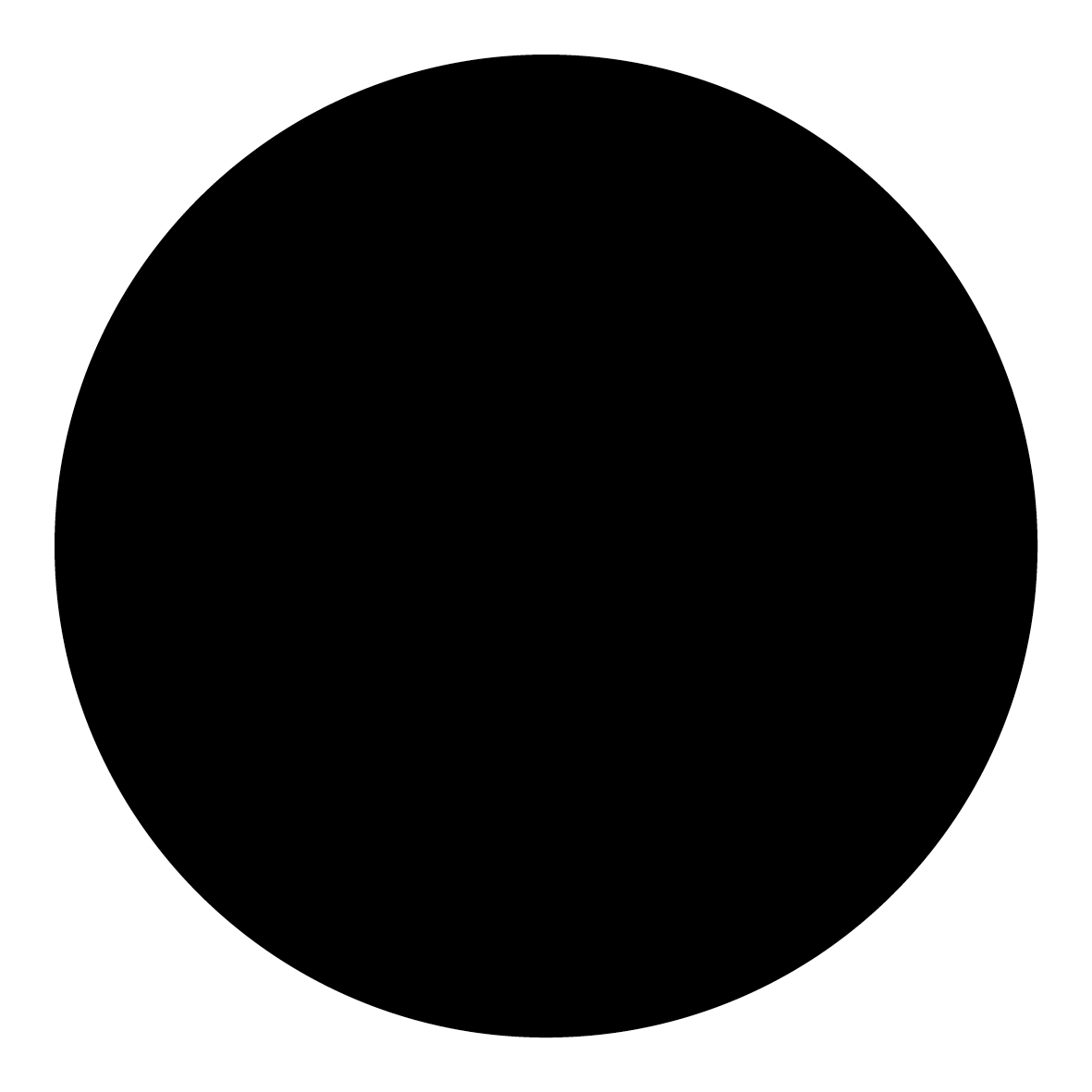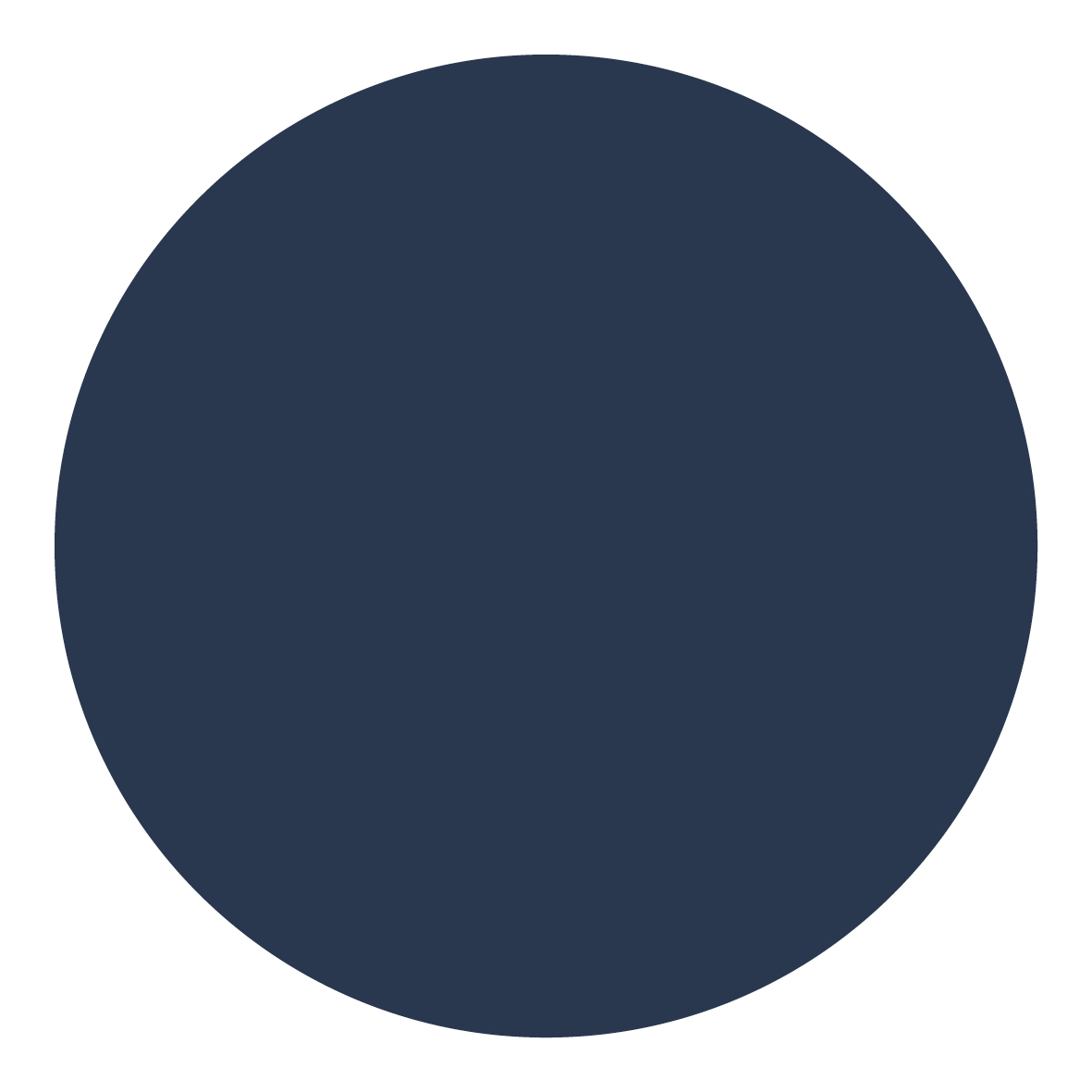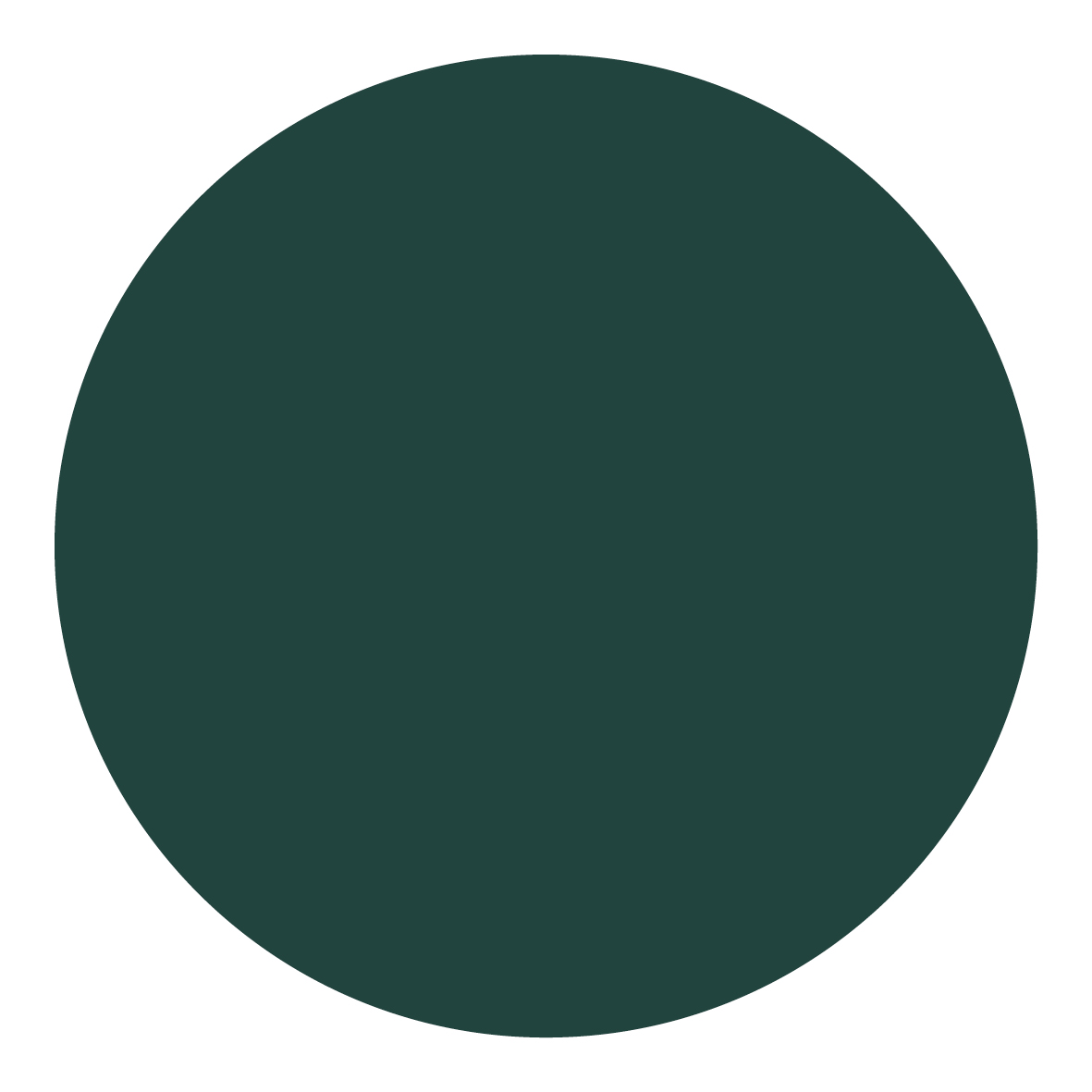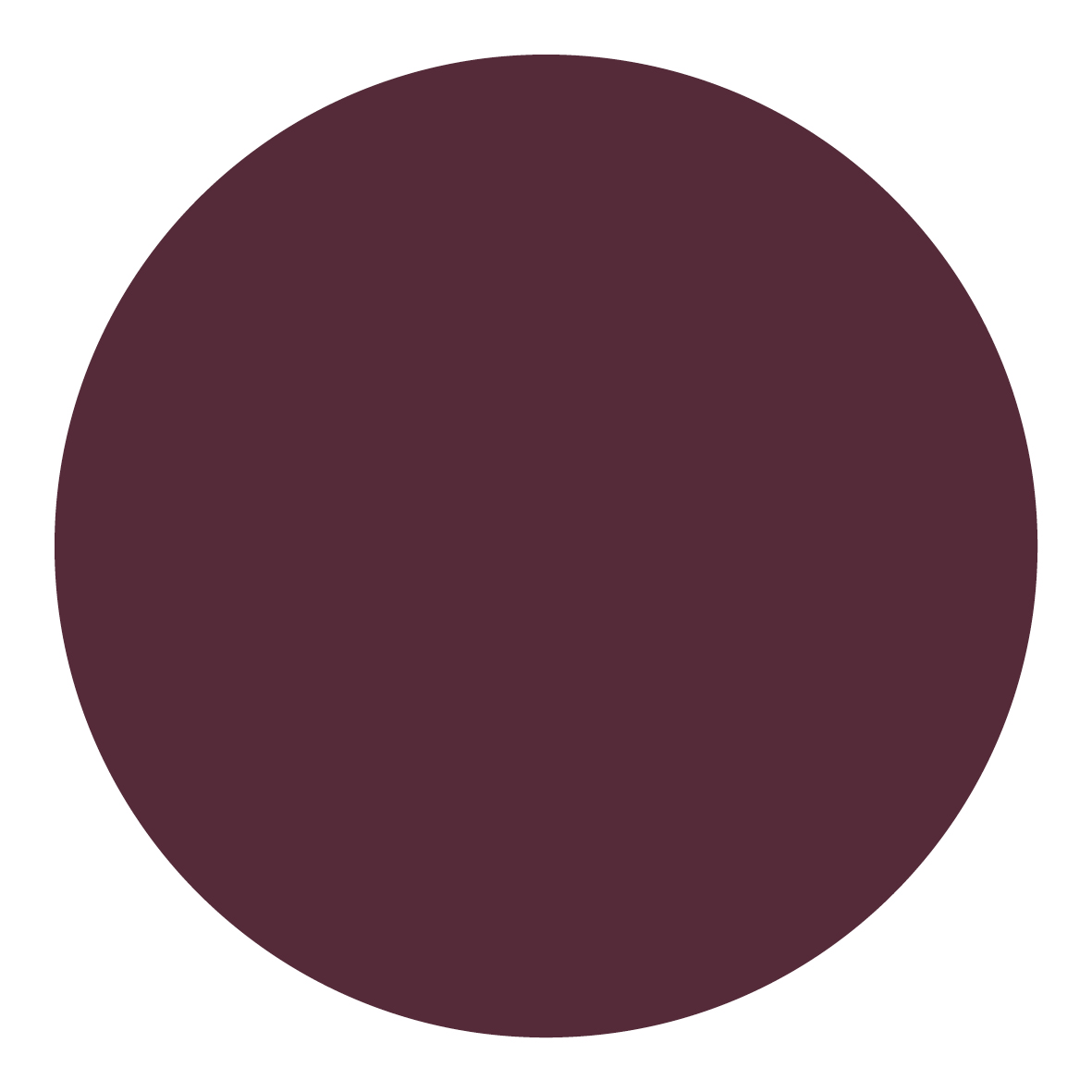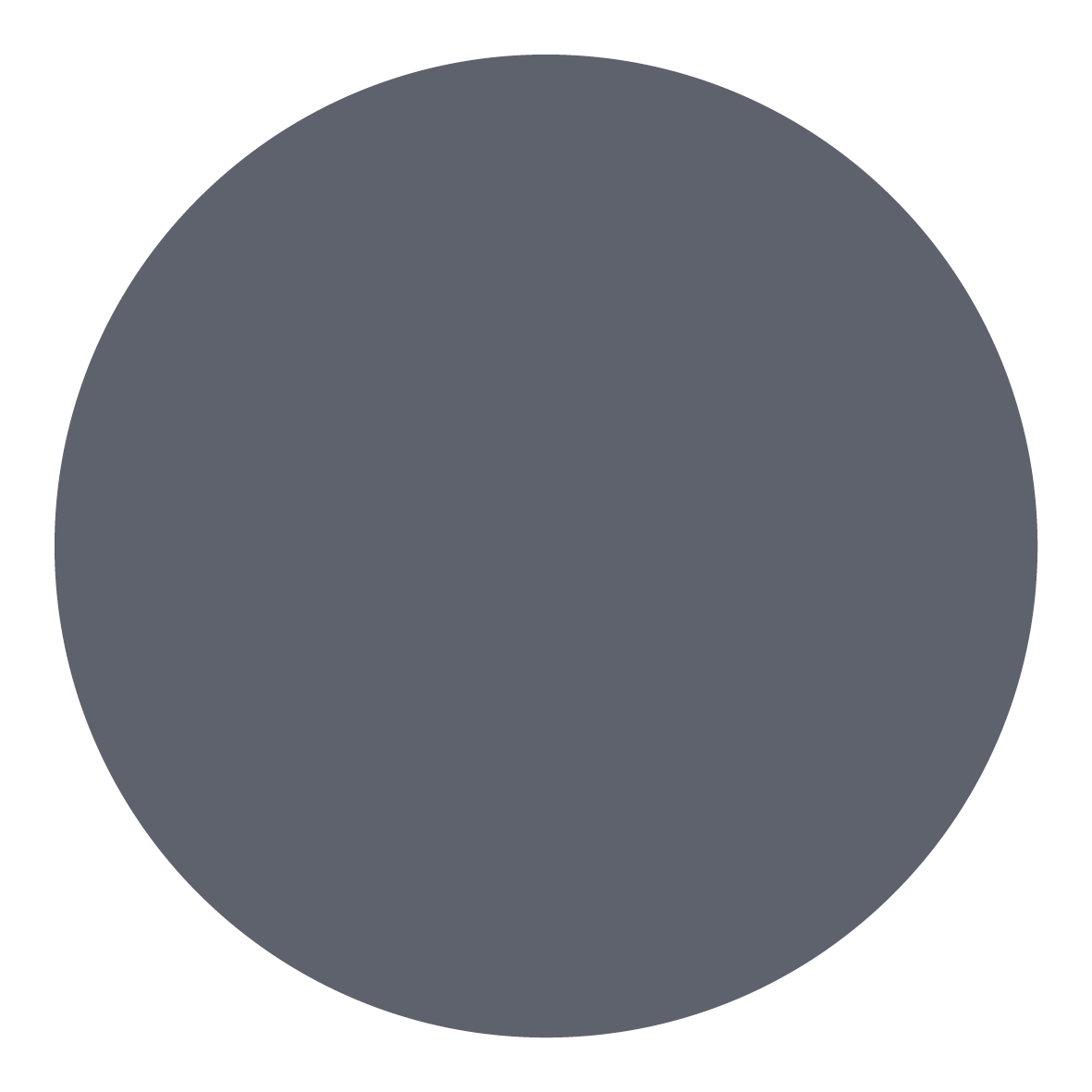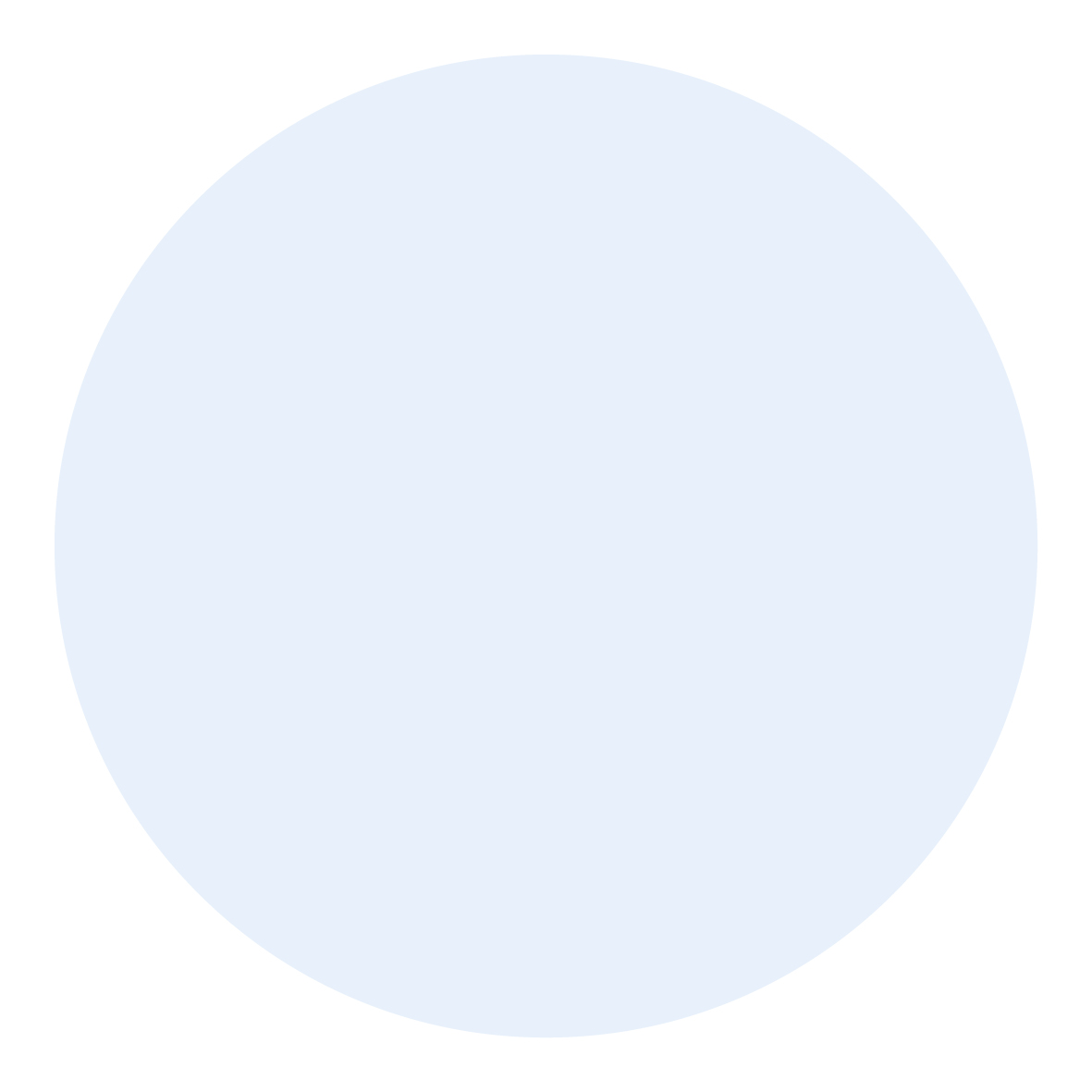 Hot Foil Colours Available
Our most popular shades of foil are listed below. Please let us know if a specific shade is not here and we can look at some alternatives for you, there are many shades and colours available to suit your tastes.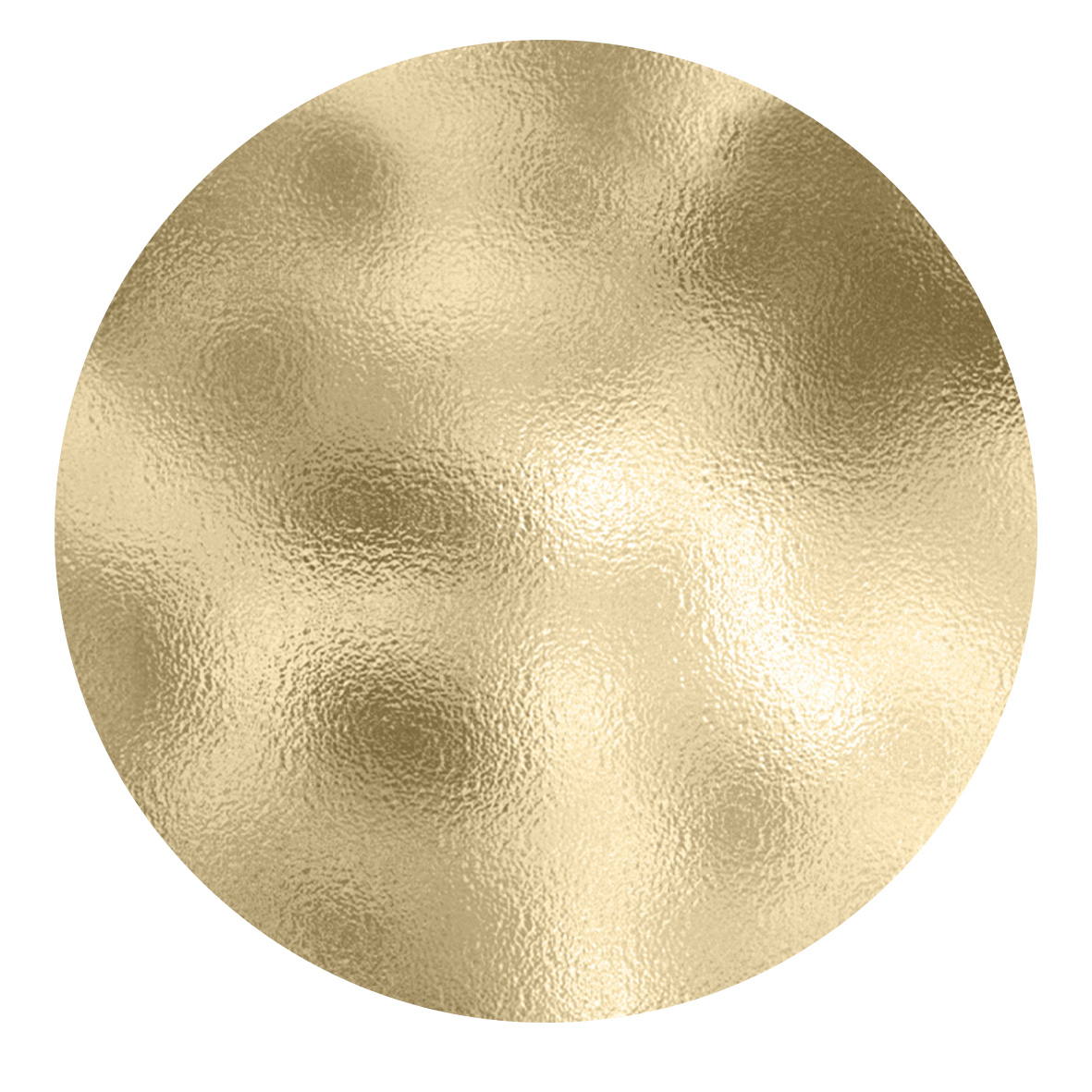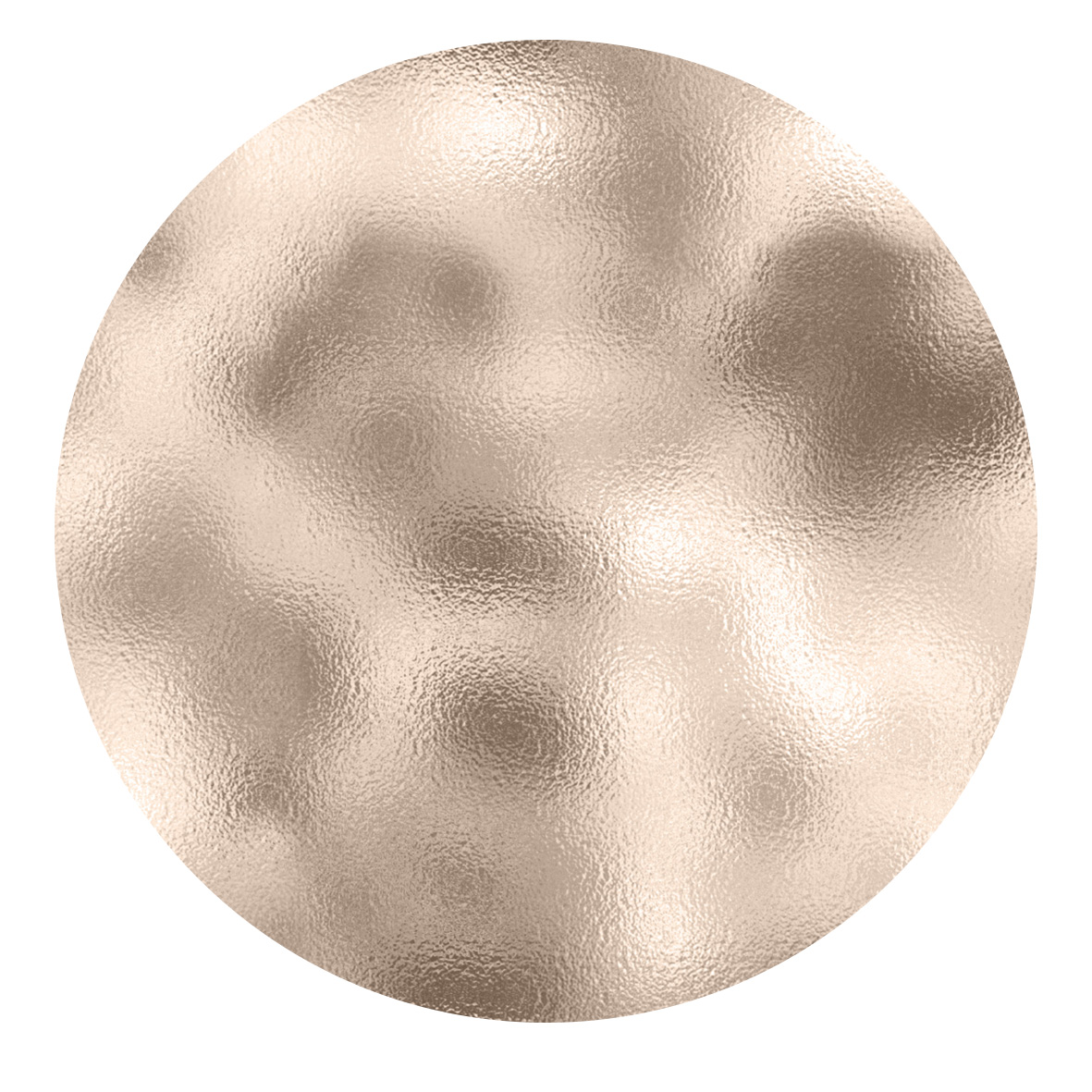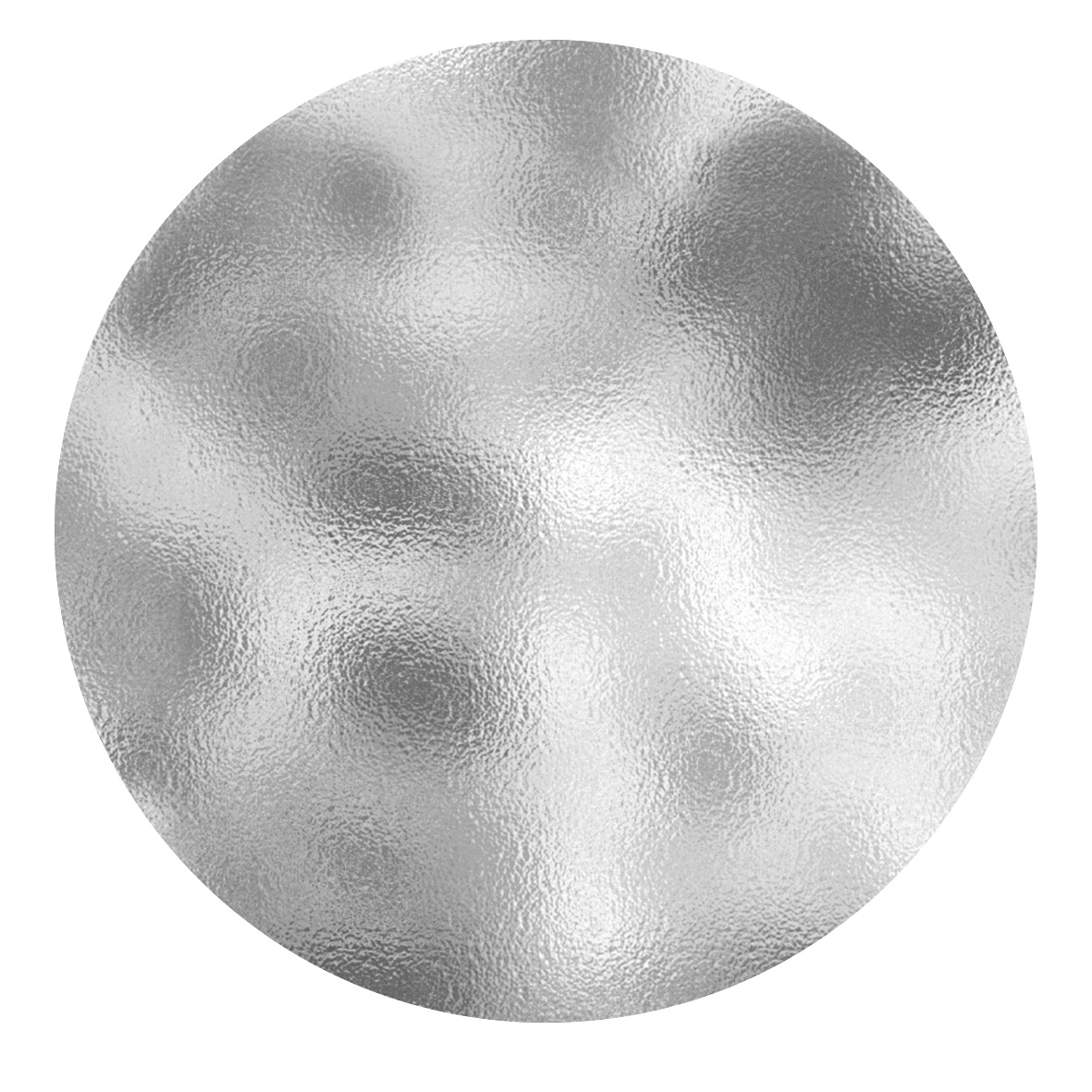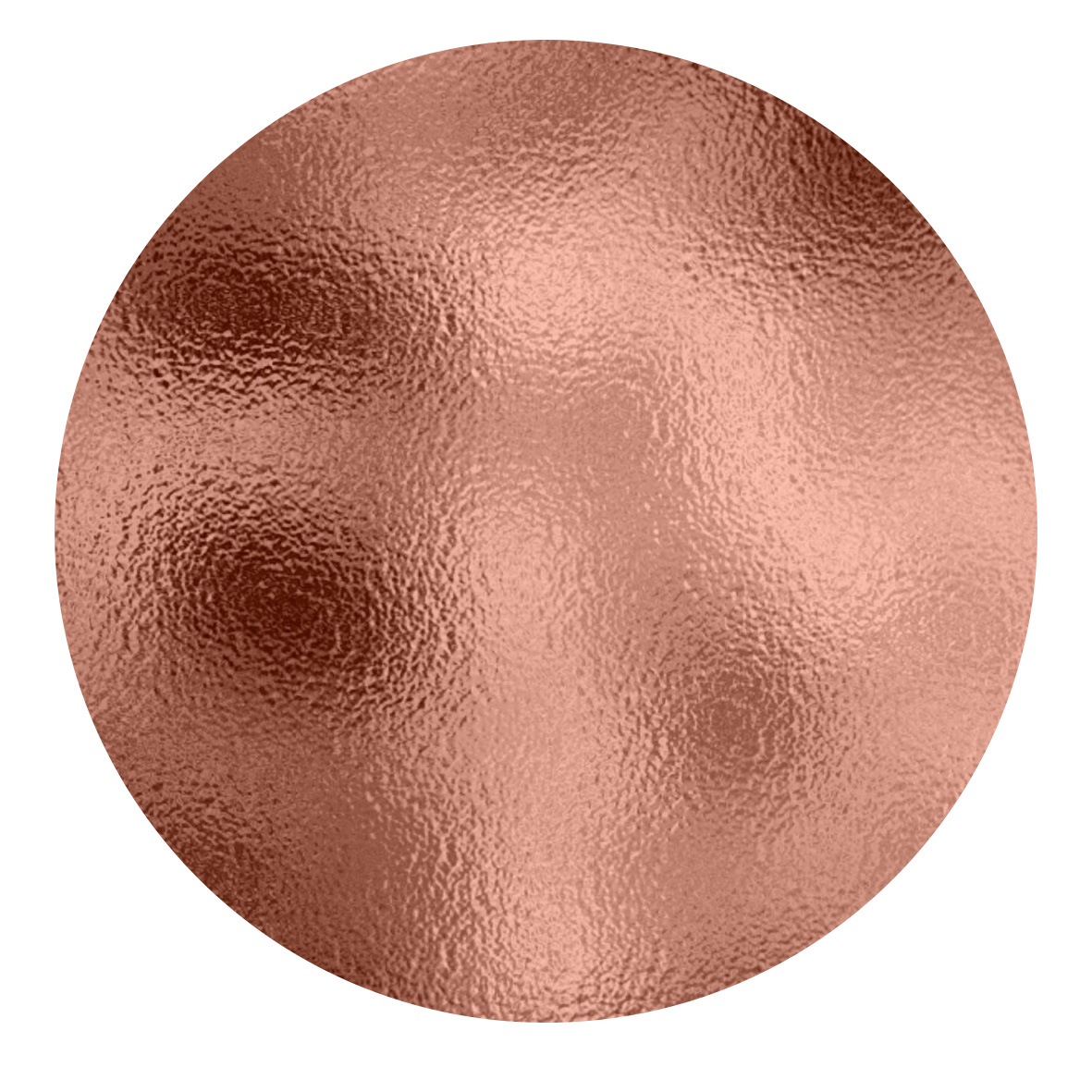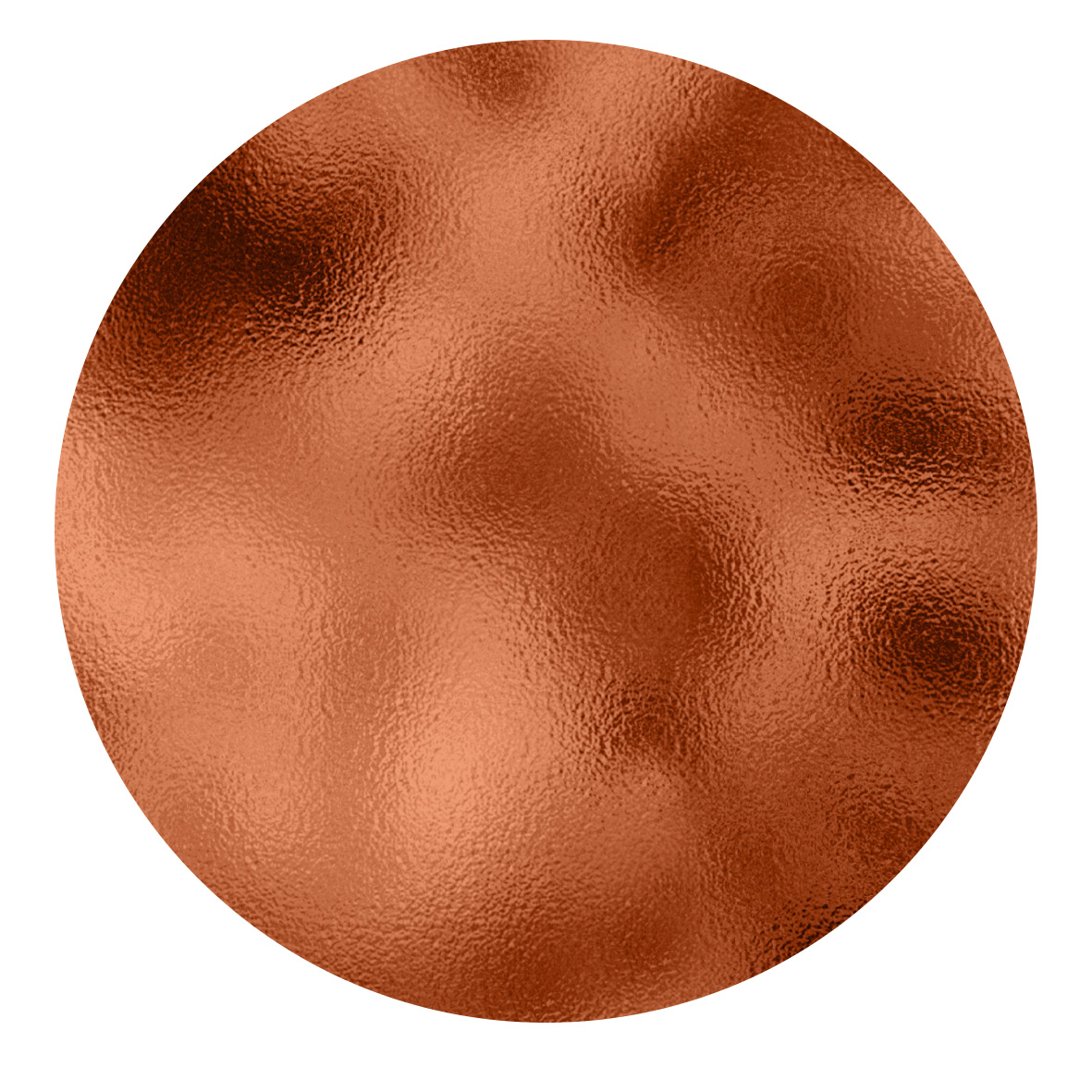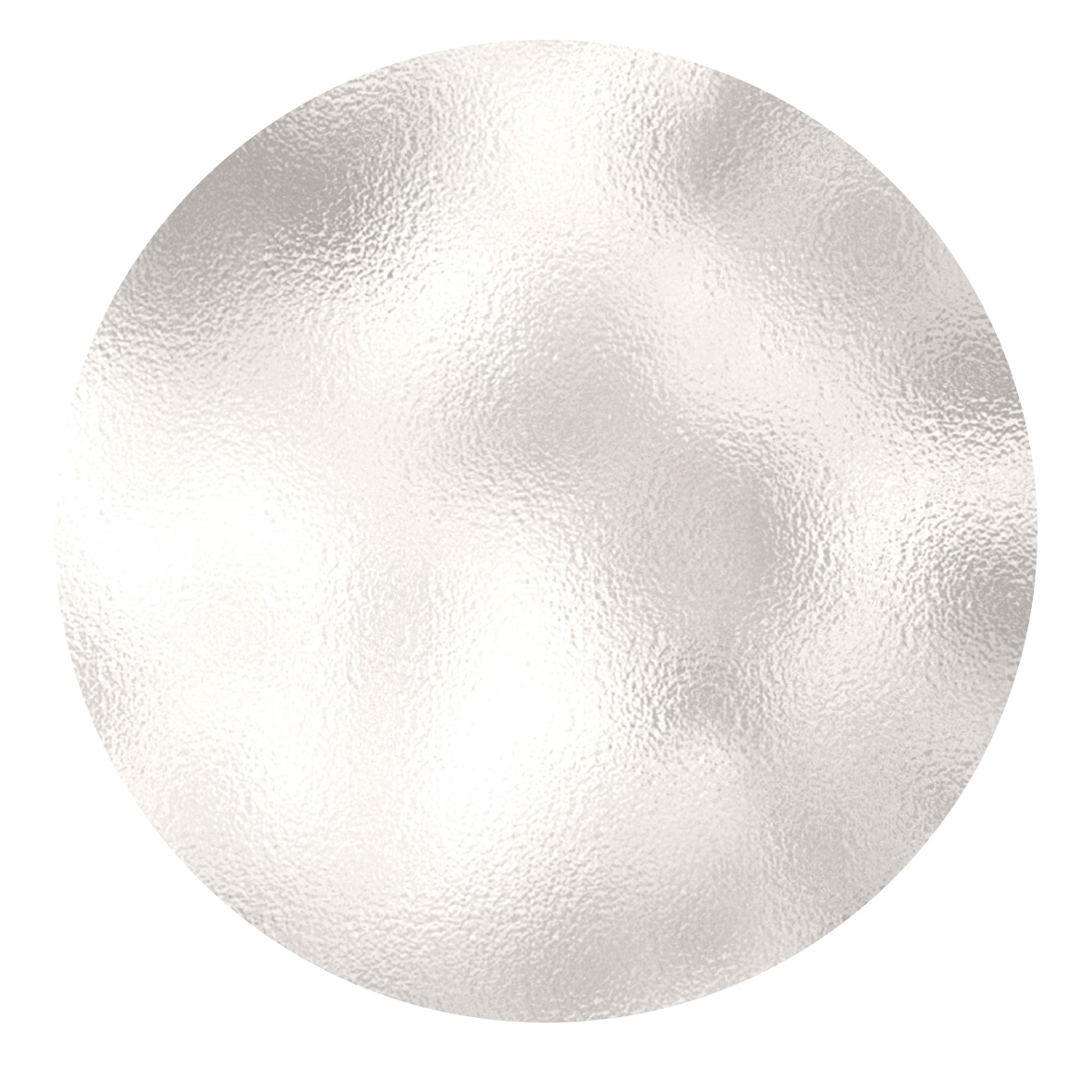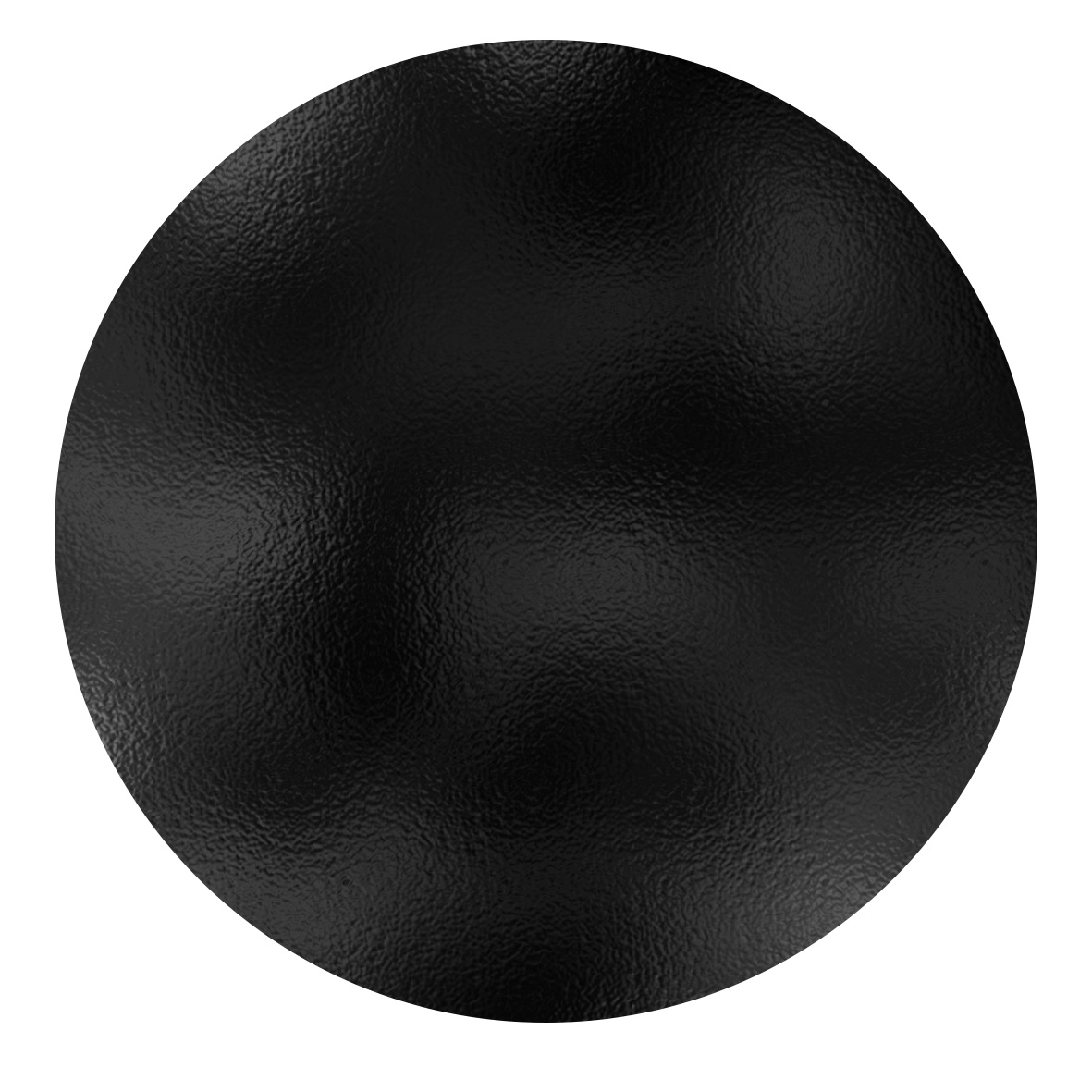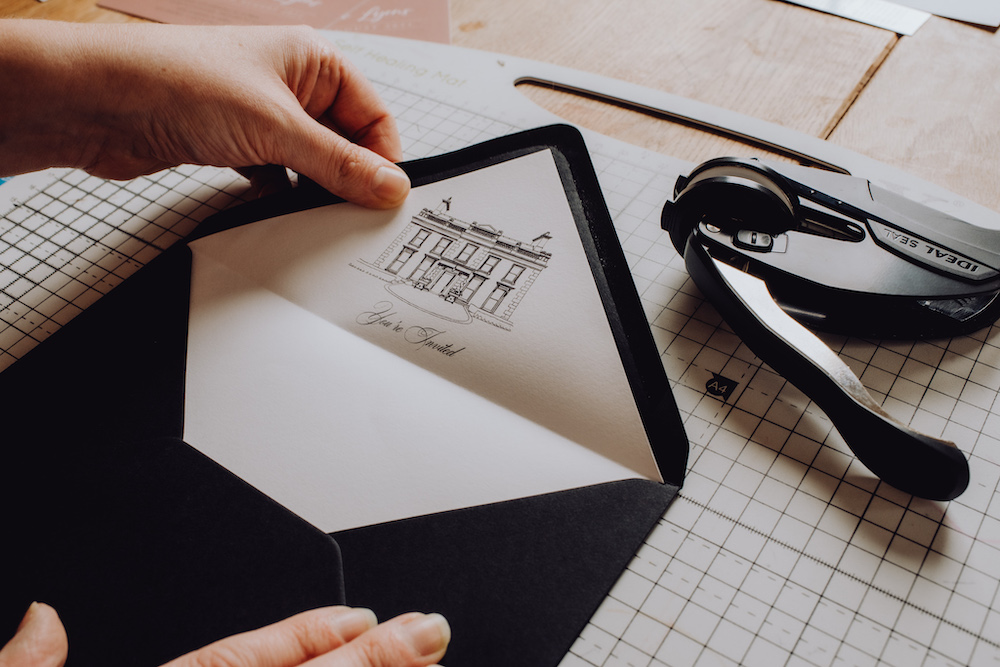 When you choose to upgrade your envelopes, you can also add envelope printing to your order. Printing is available in white or black ink and in the fonts shown. These should match well with all our suites. If you would like to add a design to your envelope, or to use exact font matching this can be done for you.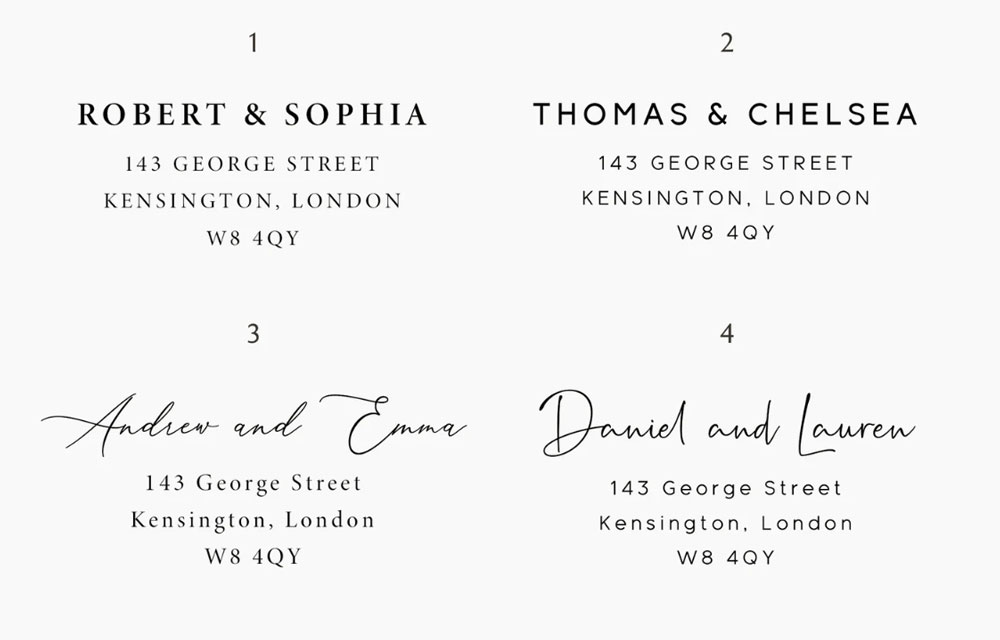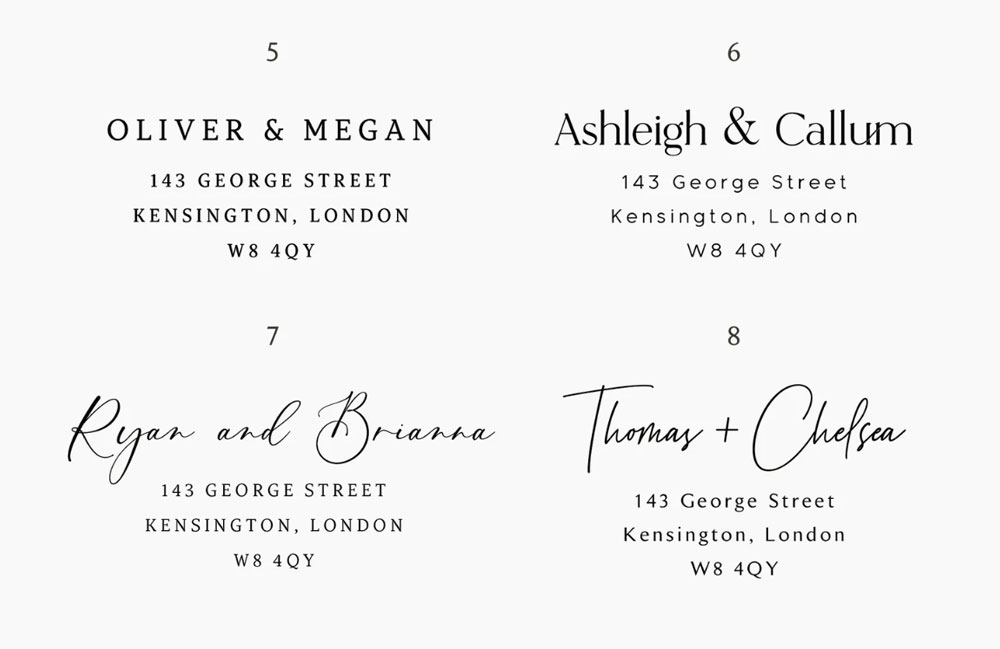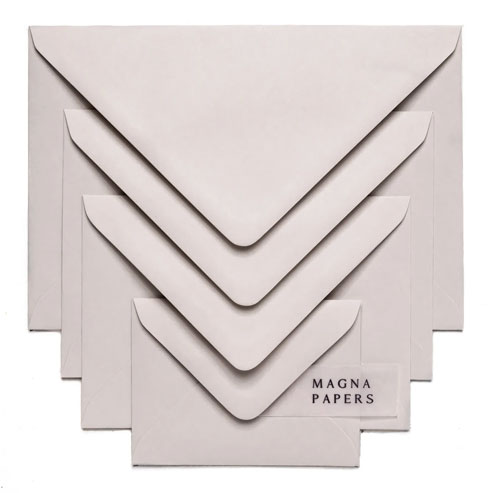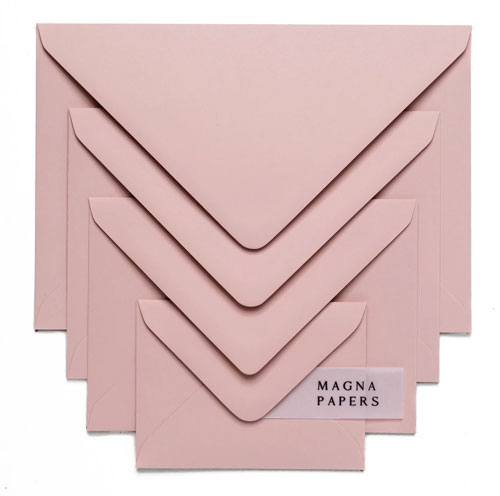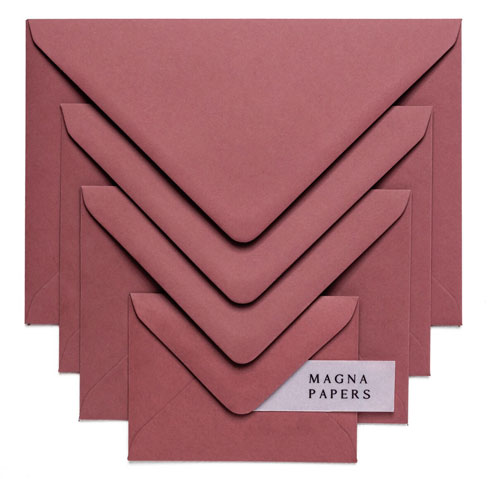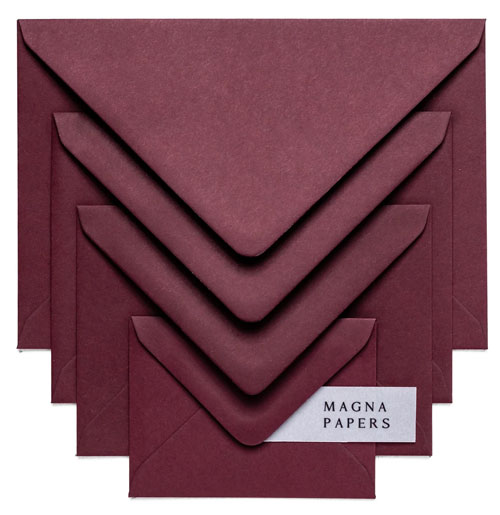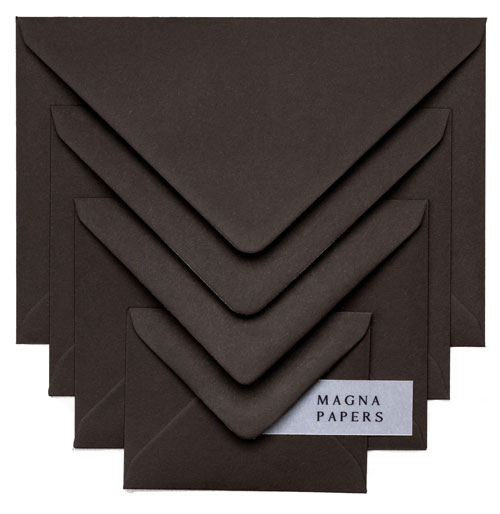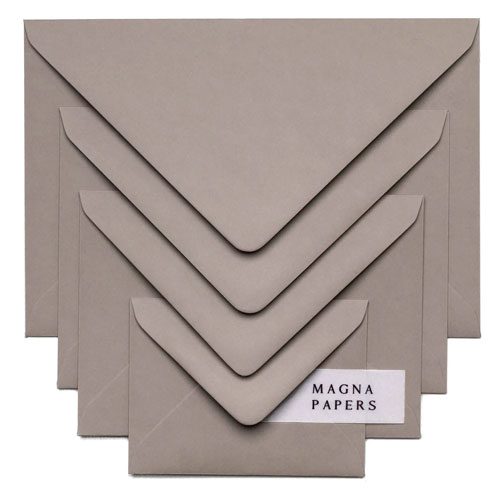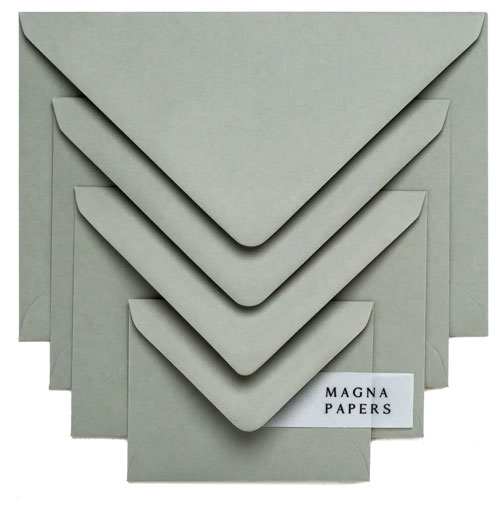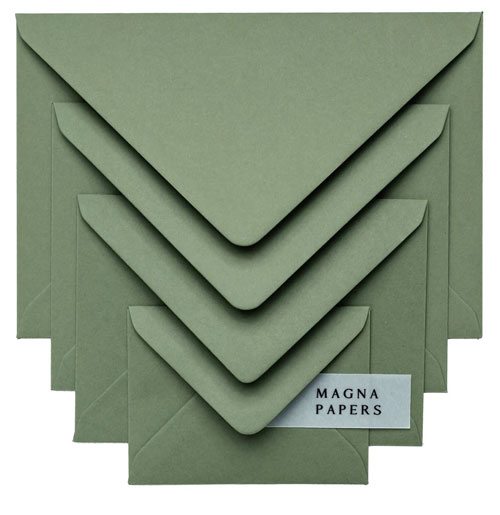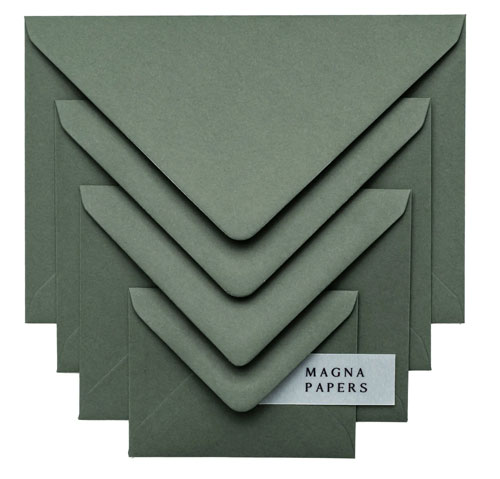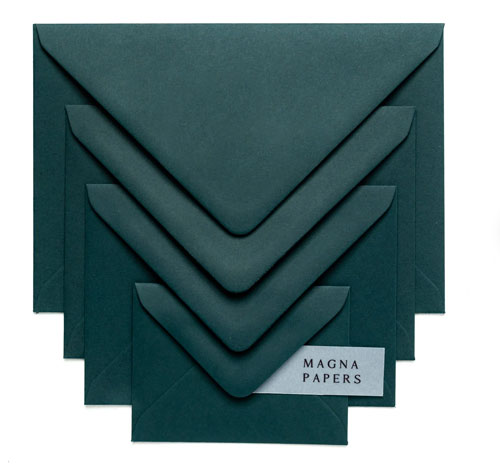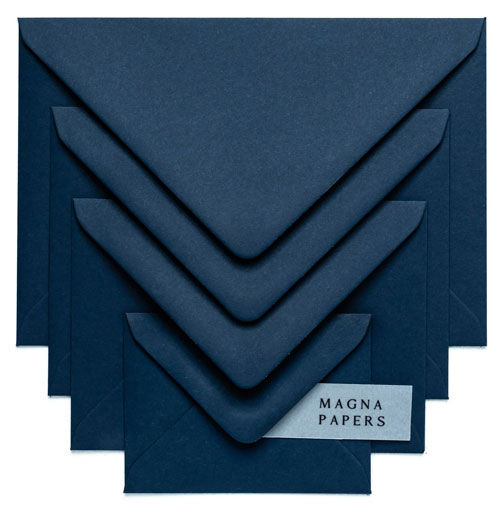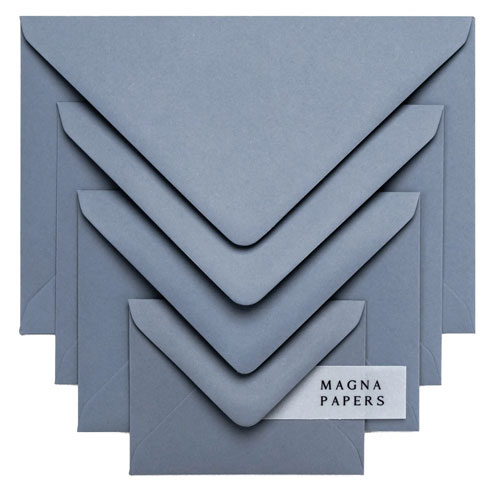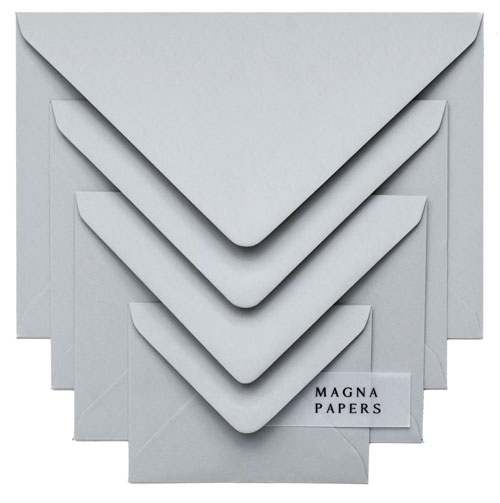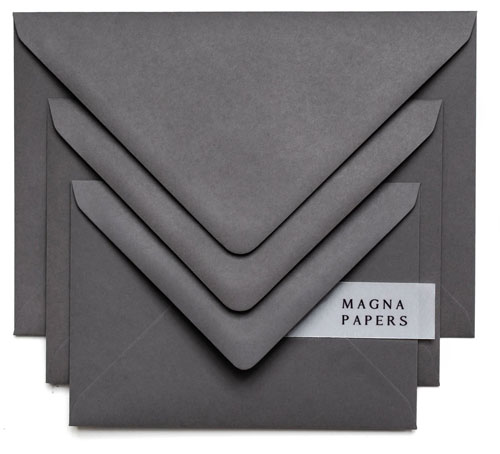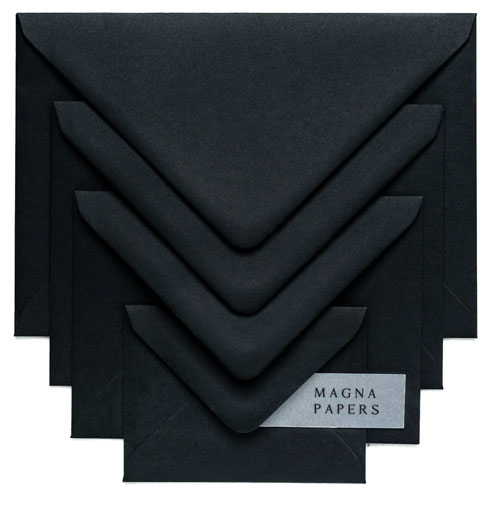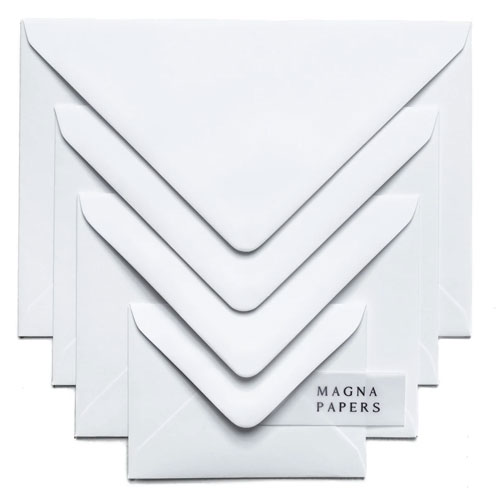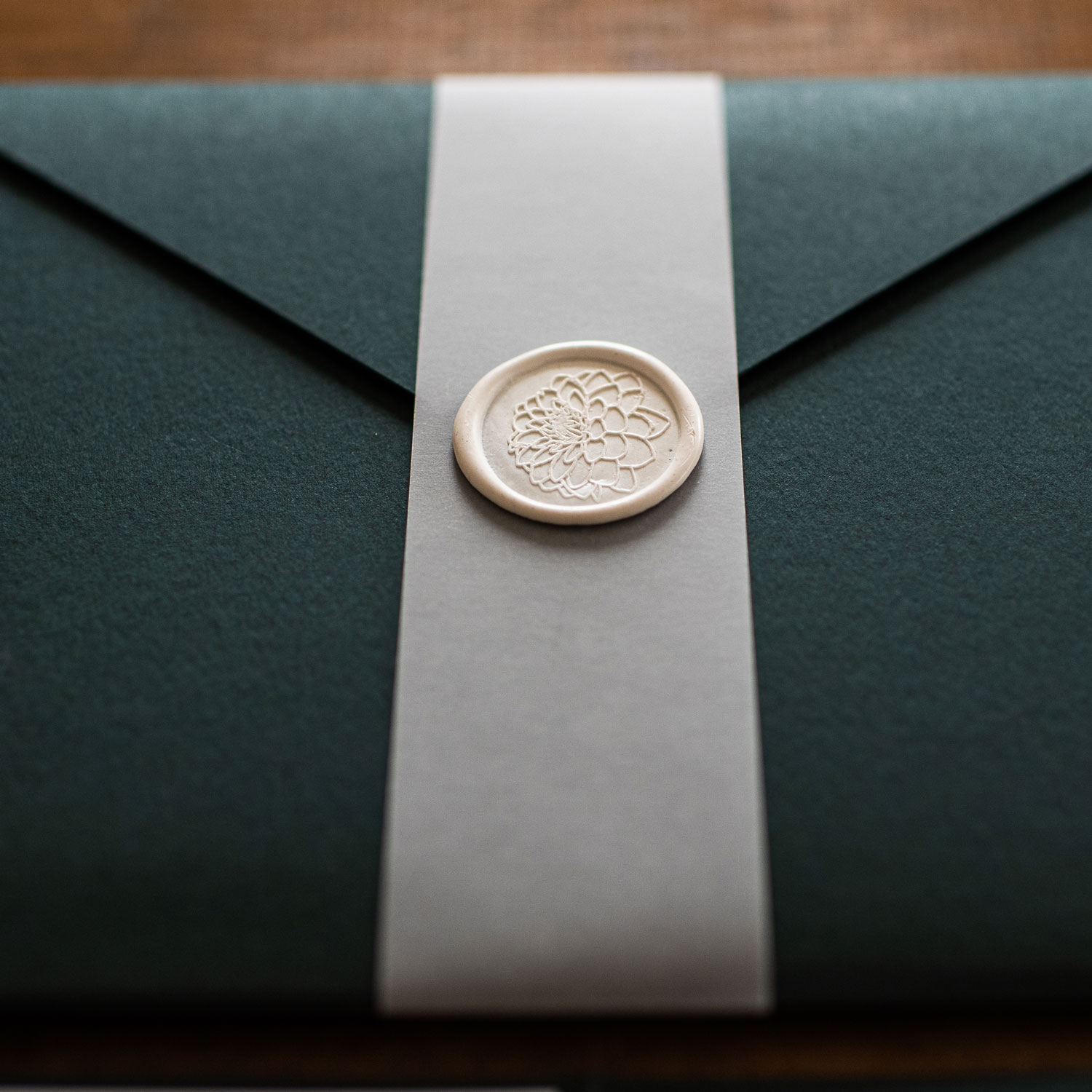 We love a wax seal here at TLW and it is easy to see why! They add a little extra special touch to your suite. Available in a number of colours and designs to compliment your invitations these are a firm favourite!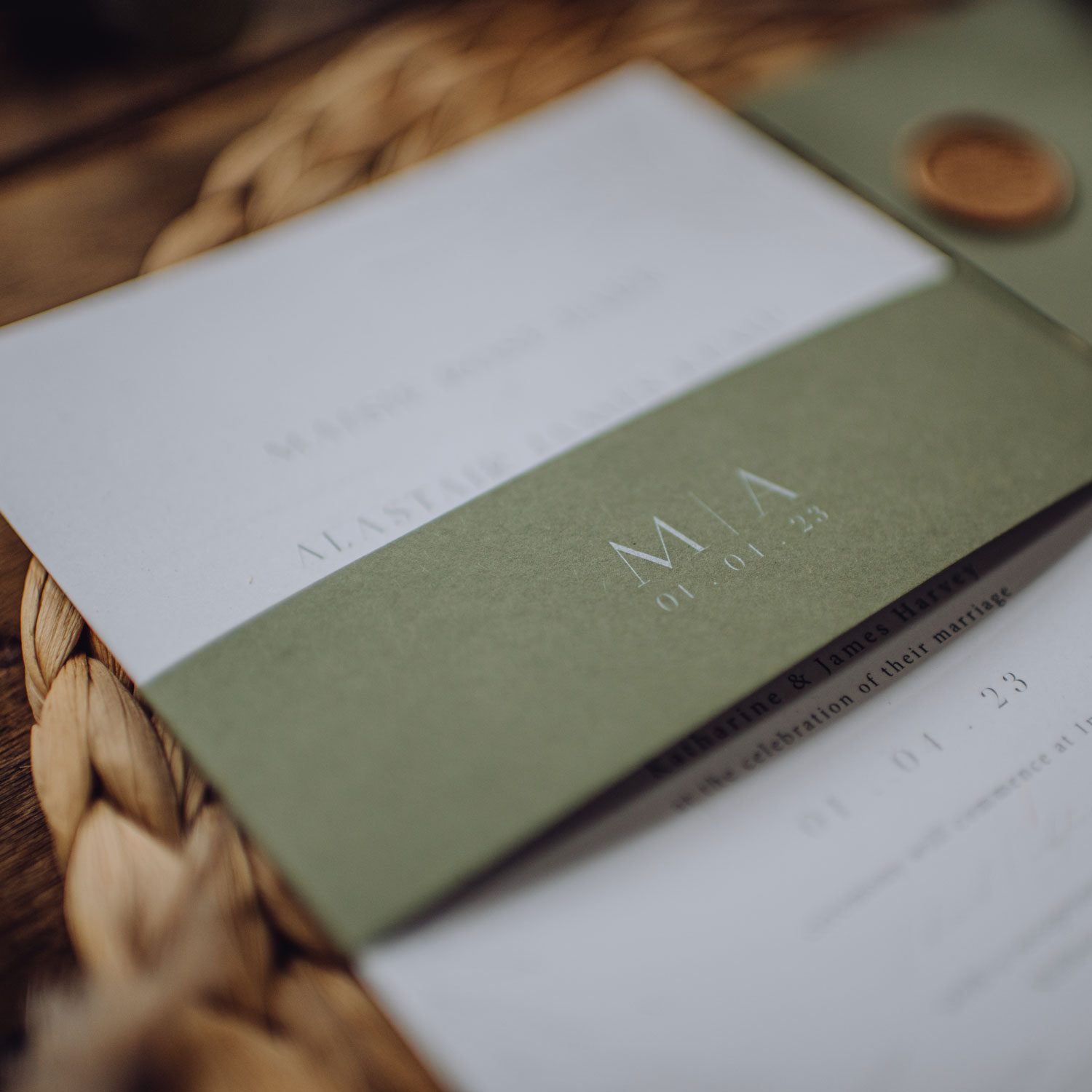 If you have multiple cards, it is always our preference to have your invitations bundled together nice and neatly. A belly band is a simple and cost effective way to achieve this. Available in either vellum or card, print or plain, a belly band is a really versatile option for all suites.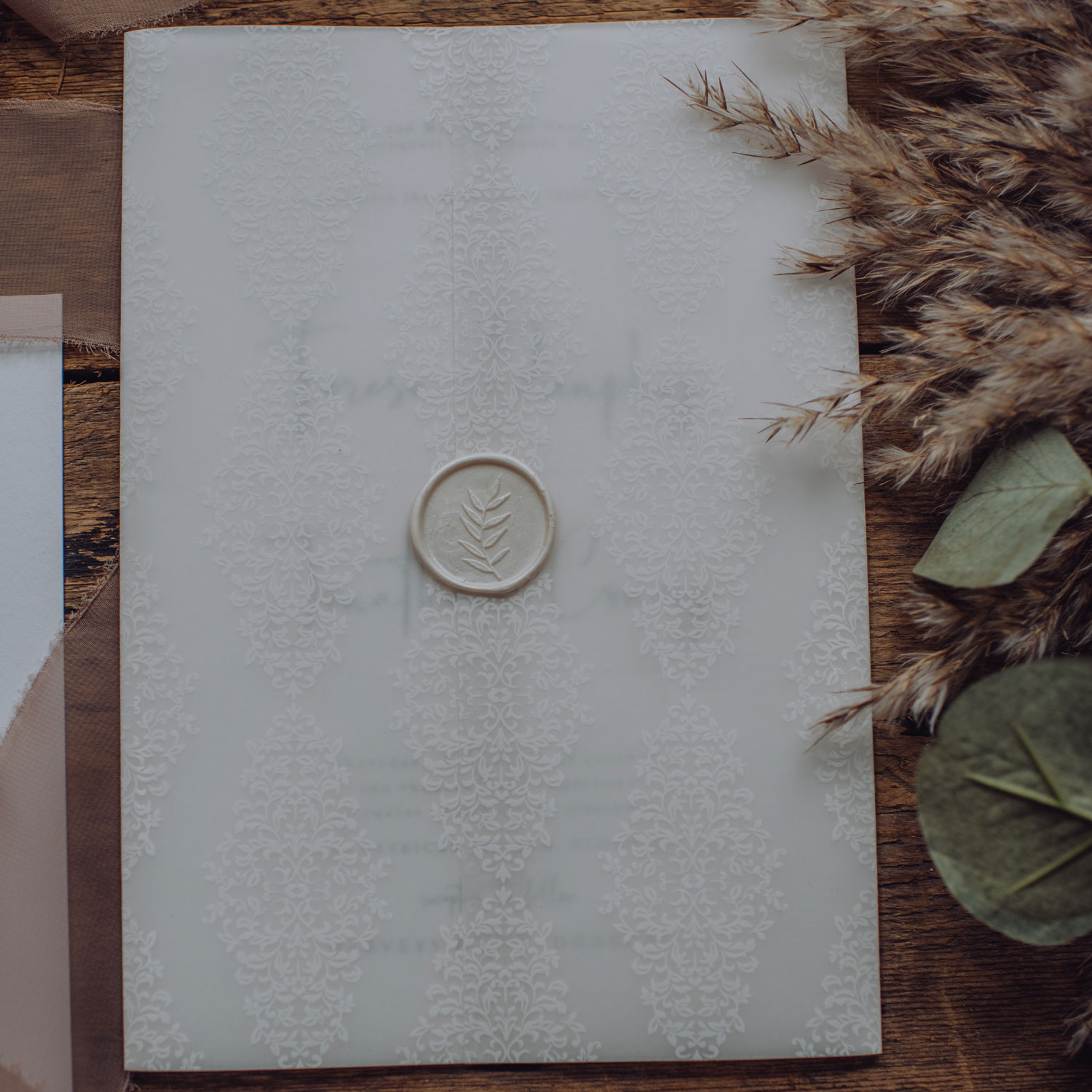 An alternative to the belly band, a vellum wrap is a beautiful addition to any of our suites. Designed to wrap your suite entirely the wrap will be the size of the largest card in your bundle and will require sealing with a wax seal or tie. Also available printed or plain to set of your invites beautifully.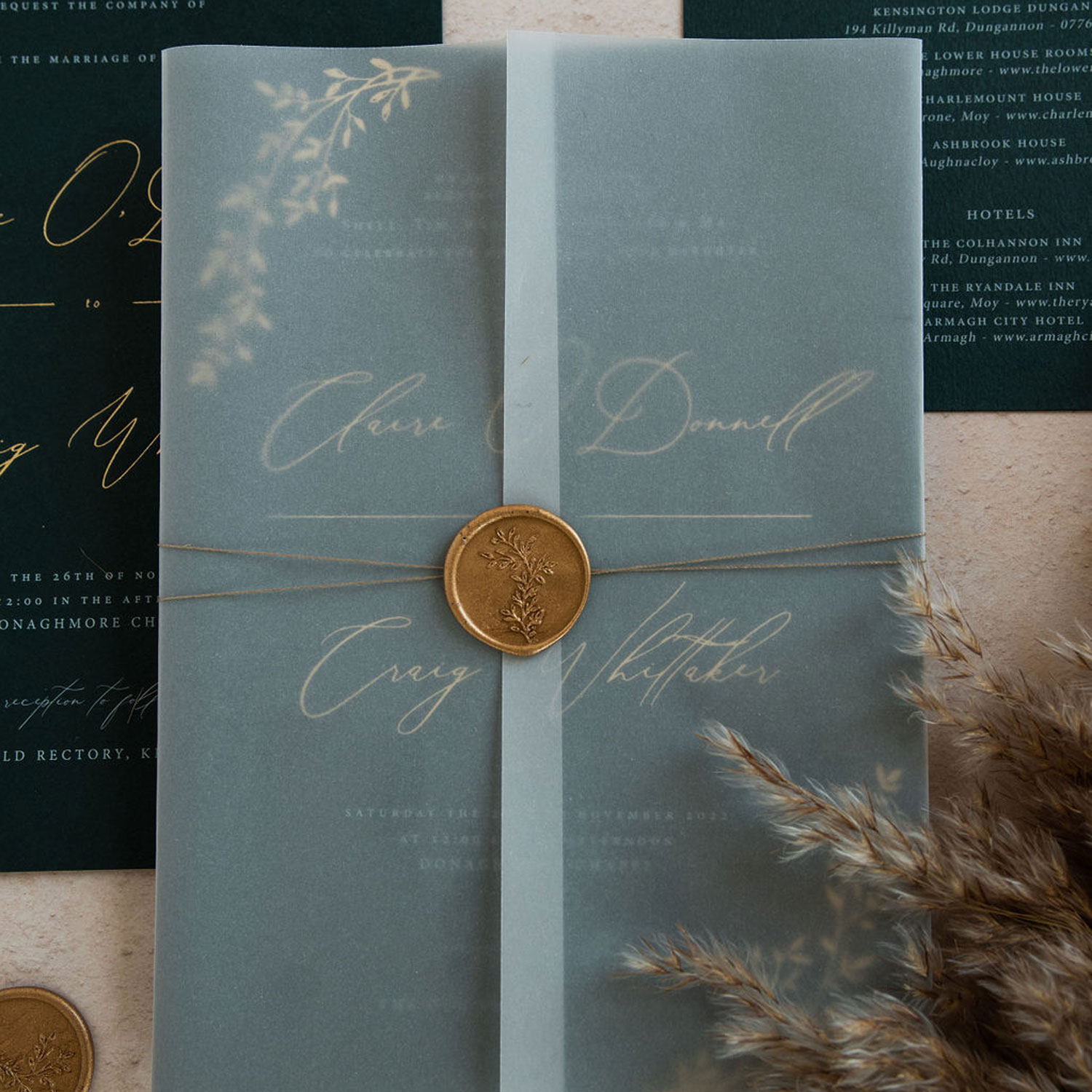 A perfect companion to a wax seal and vellum wrap, a twine tie will be wrapped around your invite suite and tied to add an extra level of detail to your suite.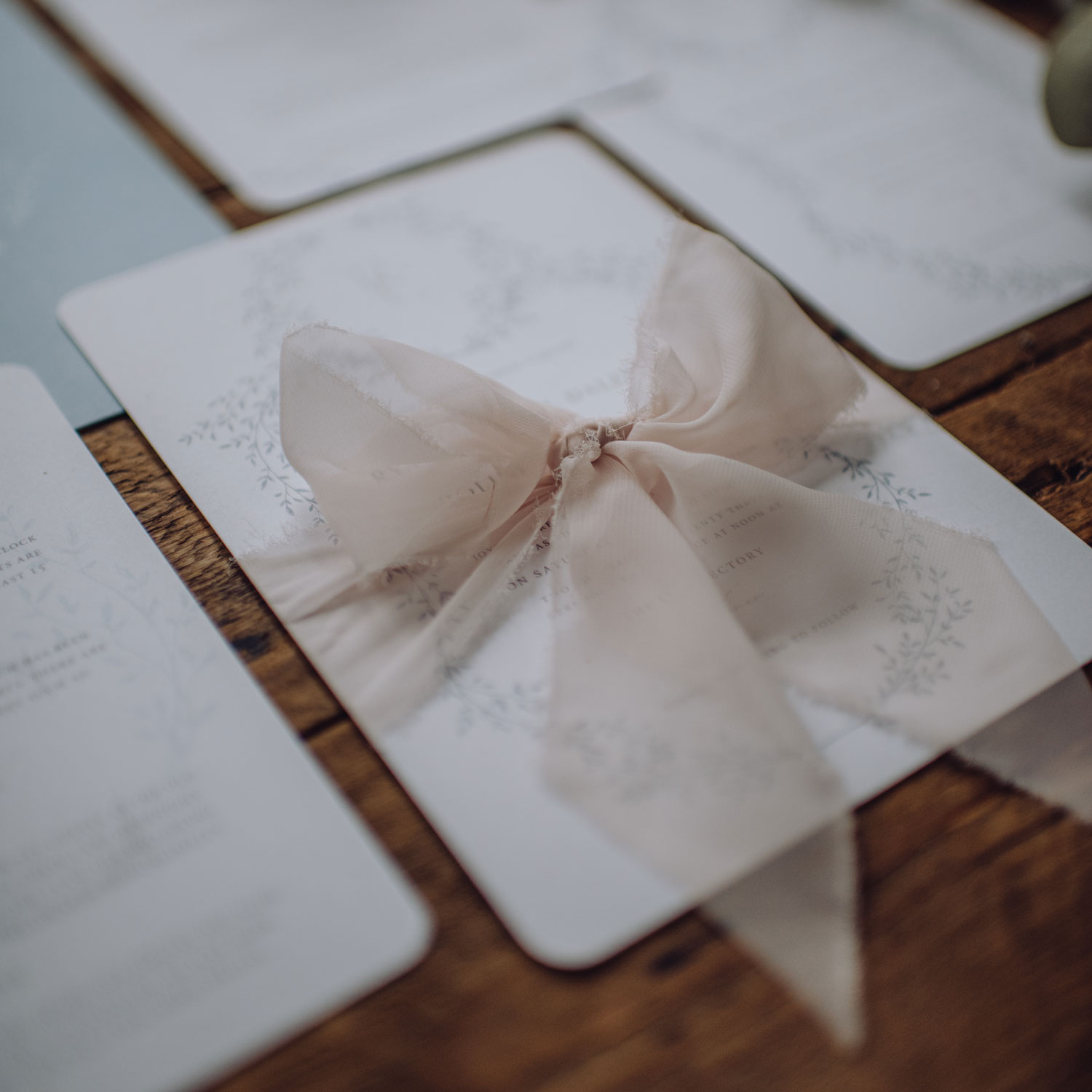 Used to hold your cards together or as an addition, we use a beautiful hand torn silk chiffon for all our ribbons. Available in a range of colours and widths to suite your tastes. Please enquire about any other materials for your ribbon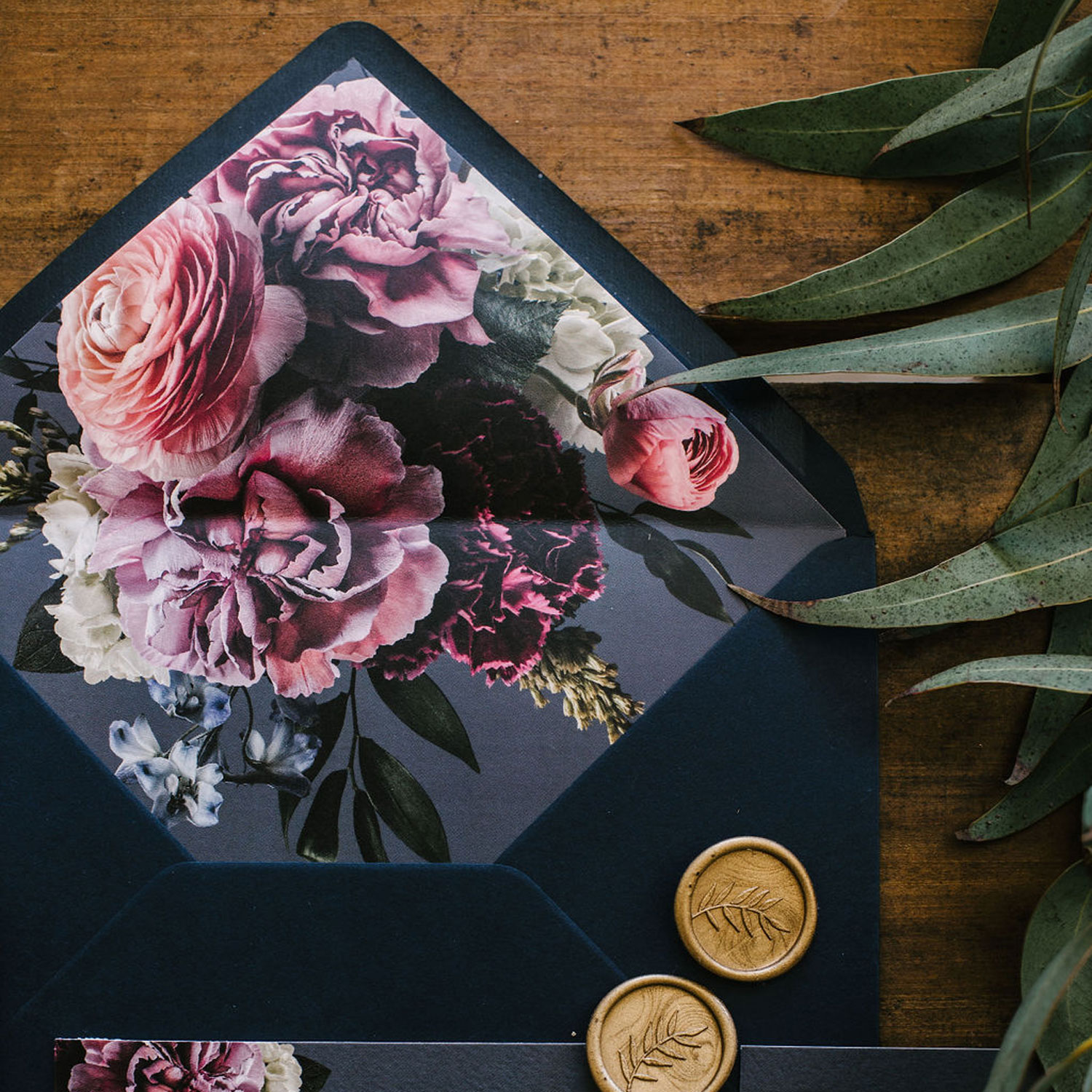 Whether you have gone for the standard or plain envelope an envelope liner can really add that extra special touch to your wedding invitations. We have a range of styles available to compliment the invite suite you have chosen.