As a newly engaged couple you are likely super excited to get straight into wedding planning for the day of your dreams! You already have more secret Pinterest boards than you will admit and are checking out your favourite venues to go for a look around! But what about the wedding budget?
Excitement aside, one of the more serious tasks couples will have to figure out is their overall wedding budget!! EEK, how do you go about prioritising where you want to spend your hard earned cash? This blog will give you a few helpful insights into some of the pitfalls of wedding planning and setting a wedding budget that is personal to you, and how to get around them!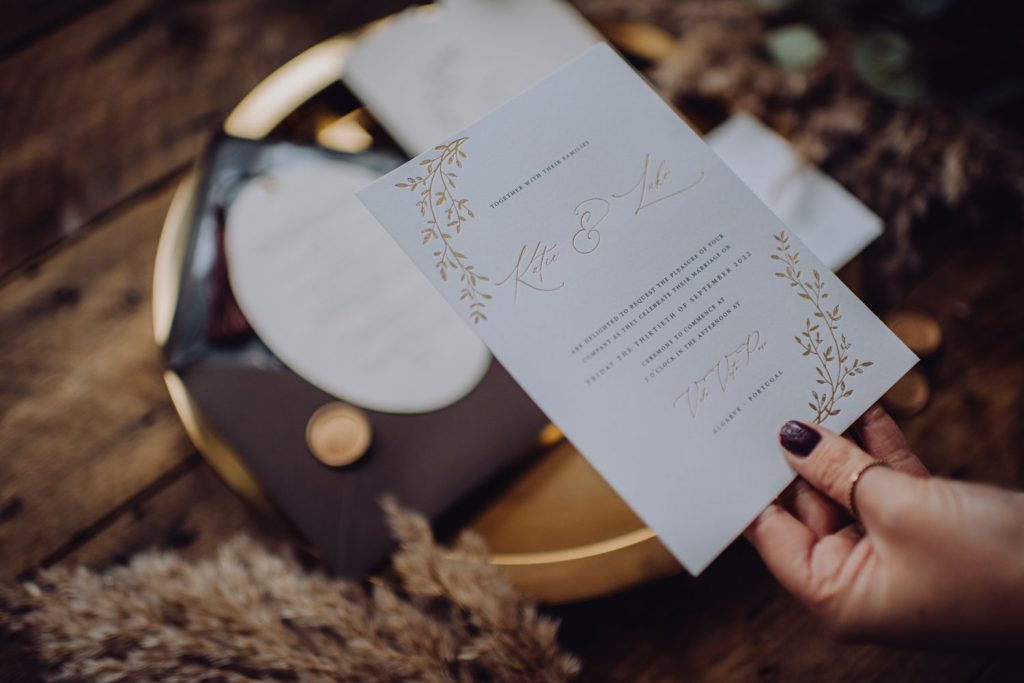 The thing is, you've probably never planned a wedding before… How much does a wedding cake cost these days anyway?
Not to worry, a quick google of "average wedding budget" will get you all the right answers won't it?
Unfortunately the answer is probably not!
Now I have seen some BIG wedding planning blogs post about this time and time again, and whilst some are quite helpful, a lot get this REALLY wrong when it comes to specialist areas.
Think flowers, cake and oh yeh WEDDING STATIONERY!
I don't think this error in judgement is intentional, but for the majority of specialist suppliers these costs are just totally unrealistic!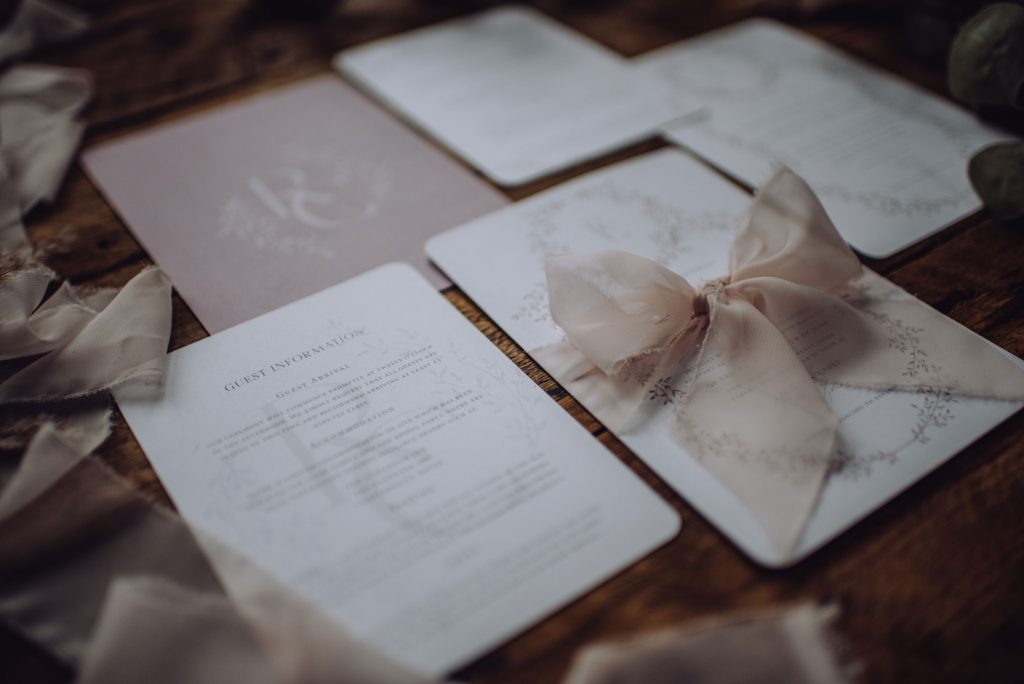 How did they get it so wrong?
One of my main reasons for writing this blog came after reading pretty massive blog (not naming names). They posted that the average spend on wedding stationery for 2023 is £250.00!
Not only is this pretty much impossible it is MASSIVELY misleading to couples getting married and damaging to stationery suppliers out their who are trying to run a successful business.
As a luxury provider I am aware that there are lower cost options out there. But I can say with certainty that there are few suppliers who would be able to supply a full suite of wedding stationery, of any sort of quality, for £250.
So, what are the main issues with generic wedding budget blogs?
FIRST UP – a generic 'average budget' blog, doesn't factor in your own specific tastes. They will prioritise certain elements based on their own order of importance… not yours! You might absolutely love stationery and it be a super important part of your day, or you might want to send an e-vite and splurge on your flowers! Either way a generic figure won't help you plan your wedding.
SECONDLY – the statistics used in these averages could be totally skewed. If statistics are not interpreted correctly the numbers are going to be incorrect and misleading for couples! (A few people typing in ZERO for their spend in a particular category is going to decrease the overall figure in that average!)
FINALLY – if you set your wedding budget from this type of blog you might end up feeling disheartened when you contact quality suppliers and get much higher quotes! Who should you trust? The blog where you have done your initial research or the specific suppliers themselves ?
(HINT: trust the suppliers)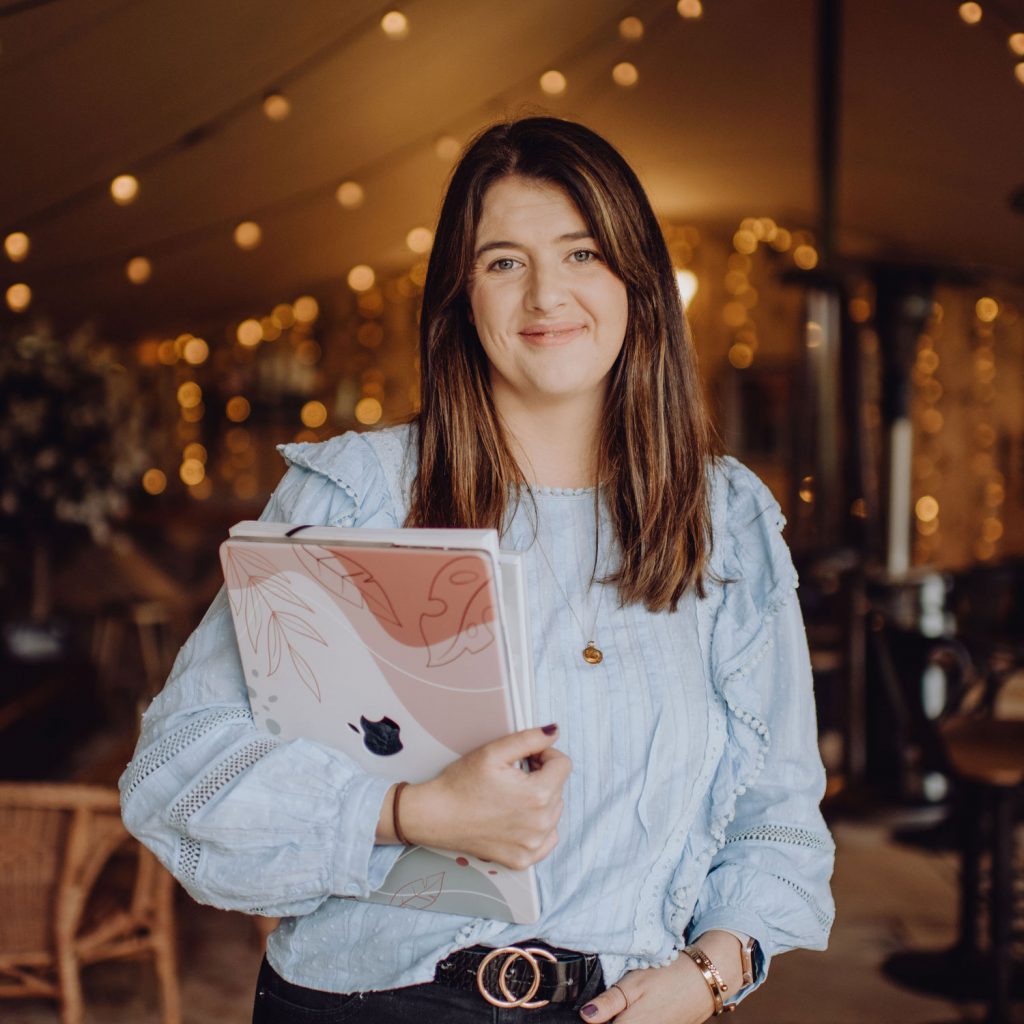 Where does that leave me?
So how should you set your wedding budget? Don't worry I have you covered. Here are some handy tips to help get you started on the perfect wedding budget for your wedding day.
FIRST UP – Prioritise the most important elements of your day FOR YOU, and make a list.
SECONDLY- research these suppliers and make a shortlist for each category. Then reach out with them individually to gather outline costs. Most vendors will supply you with a guide price/minimum spend for their services. (click here to view our price guide)
FINALLY – once you have gathered this information you will have a more accurate breakdown of costs based on your priorities. You can figure out if that is a budget you are comfortable with and if not reassess where you can cut back.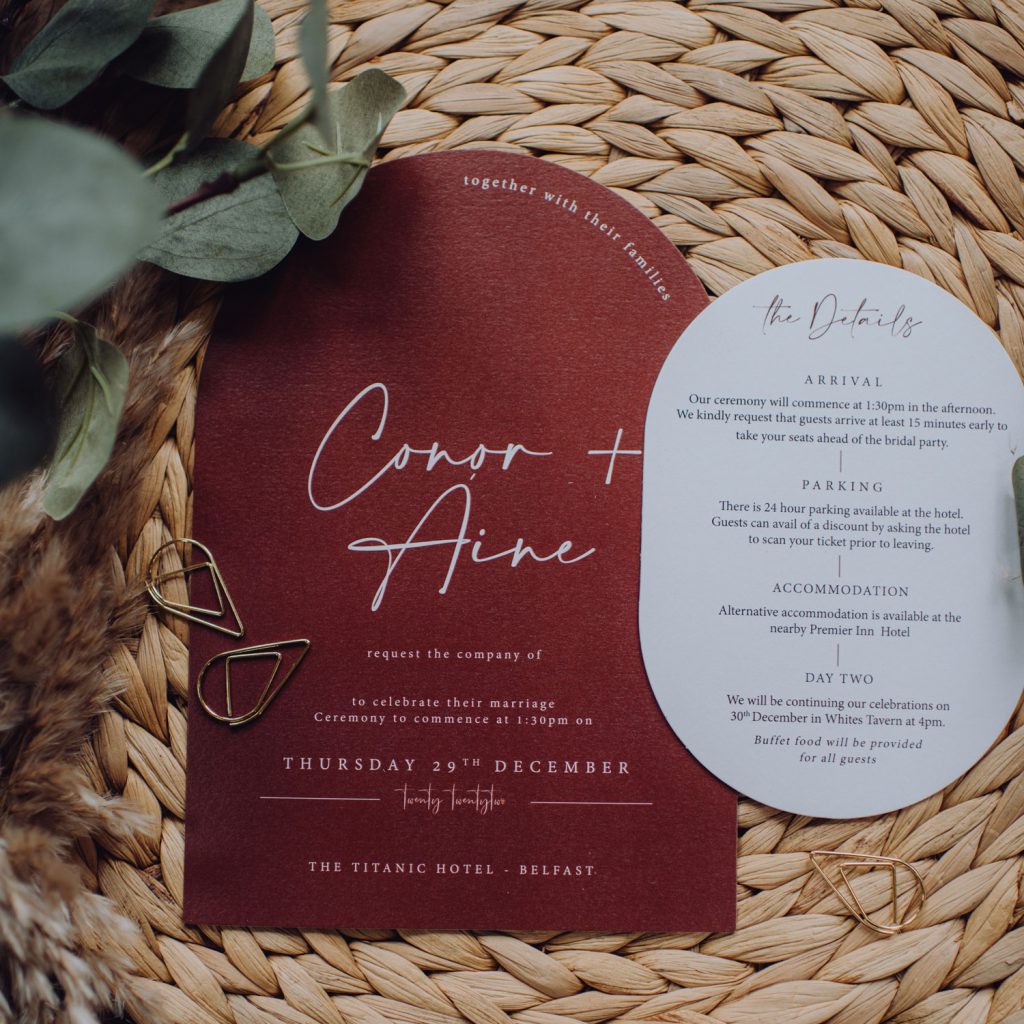 The most important thing to remember!
I hope this shared some helpful information if you are at the of your wedding planning journey. It can be overwhelming at the start of your journey and hopefully this goes to show that you don't need to follow all the advice you read.
If you leave with just one piece of information today, let it be this….
Whether your budget is £18k or £50k … YOUR WEDDING IS NOT AVERAGE!!
No wedding is the same, every wedding is unique, everyone has a different budget and different priorities for their day!
That is why reading "AVERAGE WEDDING COST" style blogs are not going to help you plan your special day. You will have a much more accurate breakdown of costs if you make a shortlist of YOUR dream suppliers and reach out to those experts to find out costs.
Good Luck with your wedding planning journey!